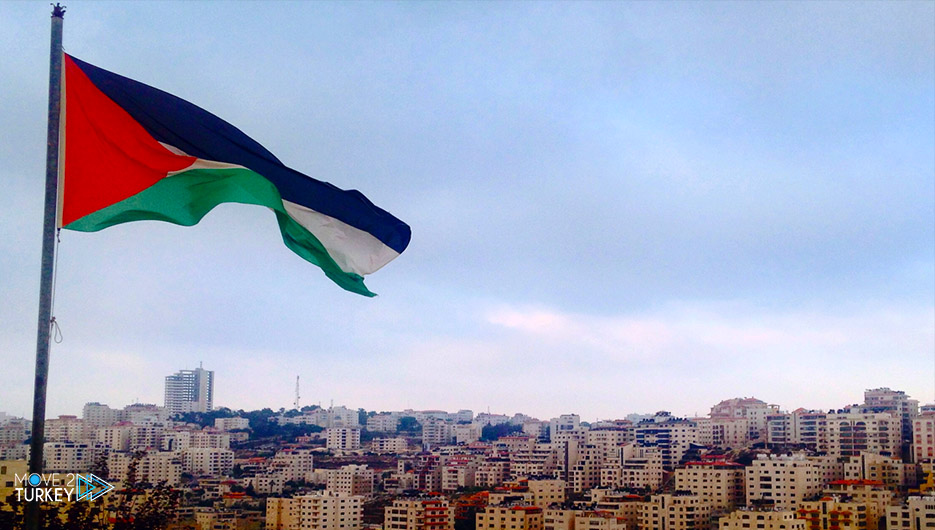 Jordanian politician Mamdouh Al-Abadi was elected on Saturday as Chairman of the Board of Trustees of the "Yasser Arafat Foundation", replacing Egyptian diplomat Amr Moussa.
This came during an emergency meeting held by the Foundation's Board of Trustees through a video call, with the participation of board members and prominent Palestinian and Arab personalities, according to a statement by the Foundation.
The statement stated, "The election of the Jordanian politician, Mamdouh Al-Abadi, as Chairman of the Foundation's Board of Trustees, to succeed the Egyptian Amr Moussa, and the prominent Palestinian leader, Nabil Shaath, as Chairman of the Foundation's Board of Directors, to succeed Nasser Al-Qudwa."
Al-Abadi expressed his pride in the confidence of the members of the Board of Trustees, stressing his keenness to continue the institution's march because of the noble message it carries and documenting the Palestinian and Arab memory.
And for her outstanding achievements in Palestinian and Arab work, according to the statement.
Al-Abadi is a Jordanian parliamentarian and politician who held several parliamentary and governmental positions in his country, most notably the Minister of State for Prime Minister Affairs between 2017 and 2018.
On August 3, Amr Moussa submitted his resignation from the presidency of the Foundation's Board of Trustees.
Meanwhile, Palestinian President Mahmoud Abbas dismissed the leader, Nasser al-Kidwa, days after he was dismissed from the "Fatah" movement last March.
Al-Qudwa is the son of the late President Yasser Arafat's sister and was elected as a member of the Central Committee of the "Fatah" movement in 2009.
Yasser Arafat is a non-profit organization established by presidential decree in 2007 to preserve the legacy of the late Palestinian president and perpetuate his memory among the Arab peoples.