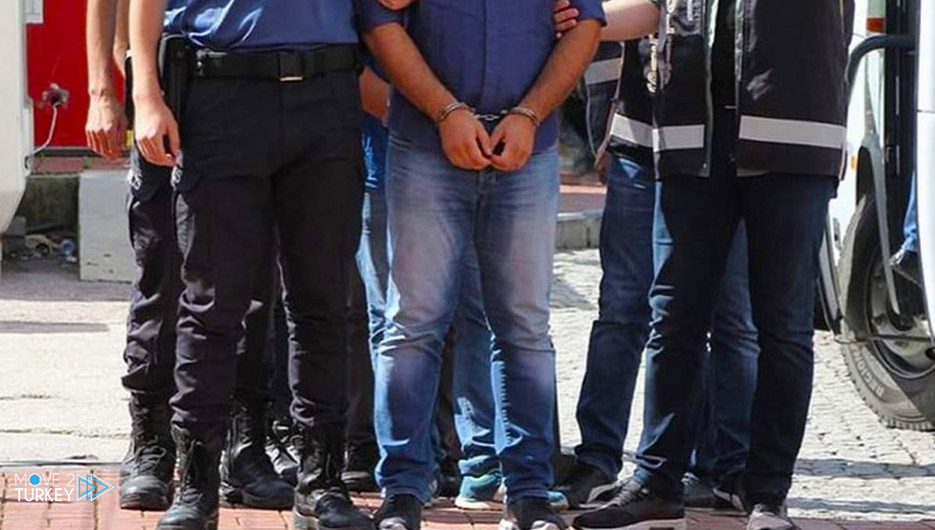 On Tuesday, the Turkish authorities arrested 4 people while trying to cross into Greece by irregular means, including 3 belonging to terrorist organizations.
A statement issued by the Turkish Ministry of Defense stated that two people belong to the "PKK/YPG" organization, while the third belongs to the "Gülen" organization.
The Turkish Defense Ministry statement did not give more details about the matter.