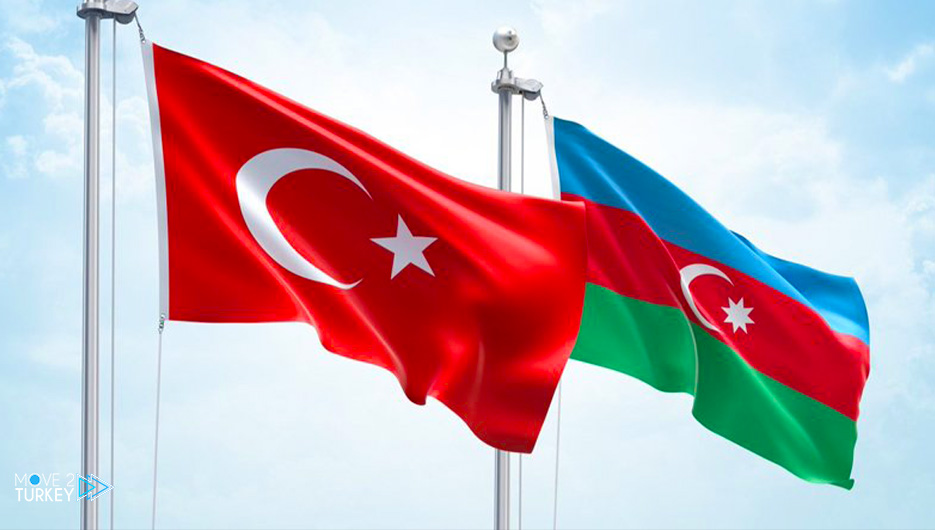 Turkey's parliament has approved extending the duties of the country's forces operating in Azerbaijan for an additional year starting from November 17, 2022.
This came during a voting session of the Turkish Parliament's General Assembly on Tuesday, when the memorandum signed by the country's President Recep Tayyip Erdogan was approved.
The memorandum pointed out that the joint center established by Turkey and Russia (to monitor the ceasefire between Azerbaijan and Armenia) continued its activities successfully.
It pointed out that Turkey contributes through the joint center to the consolidation of security in the region and building confidence between the two parties.
It stated that the Turkish forces' continuation of their tasks in the joint center is a requirement of the active and constructive role that Turkey plays in the region and its national interests.
On September 27, 2020, the Azerbaijani army launched an operation to liberate its lands occupied by Armenia in the Karabakh region, and after 44 days of battles, Russia announced that Azerbaijan and Armenia had reached a ceasefire agreement stipulating that Baku regained control of the occupied provinces.
On November 11, 2020, Turkish Defense Minister Hulusi Akar and his Russian counterpart Sergei Shoigu signed a memorandum of understanding regarding the establishment of the joint center for monitoring the ceasefire in Karabakh.