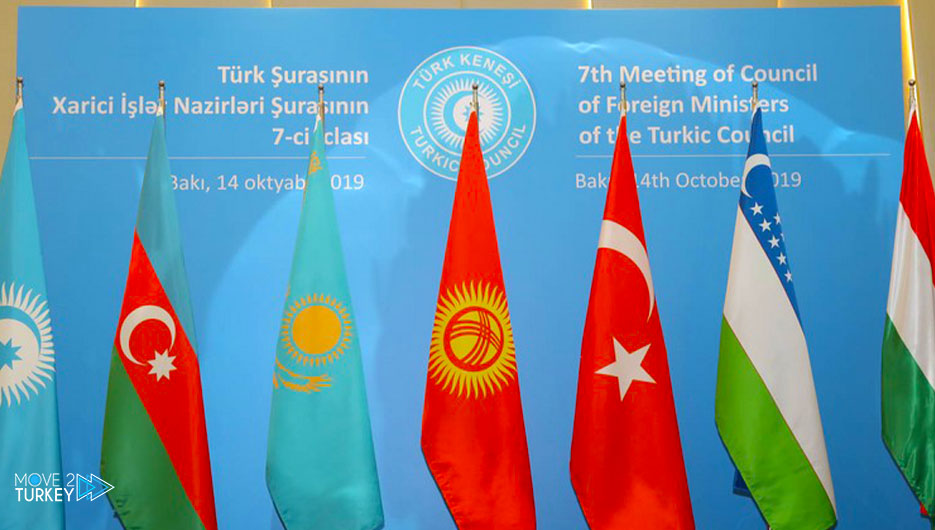 On January 11, the foreign ministers of the Organization of Turkic States will hold an emergency meeting to discuss the developments in Kazakhstan.
Diplomatic sources confirmed that the meeting will take place over closed-circuit television (teleconference), and was confirmed after a phone call between Turkish Foreign Minister Mevlüt Çavuşoğlu and his Kazakh counterpart Muhtar Teleoberdi on Friday.
While the two ministers discussed the latest developments in Kazakhstan, Çavuşoğlu renewed his country's support for Kazakhstan.
On Friday, the Ministry of Internal Affairs of Kazakhstan announced that 26 protesters were killed during anti-government demonstrations.
Protests erupted last Sunday over the rise in gas prices, including deaths, looting and riots in the city of Almaty, Kazakhstan.
According to local media, the government announced its resignation Wednesday against the backdrop of the protests, after which a state of emergency was declared across the country to protect public safety.