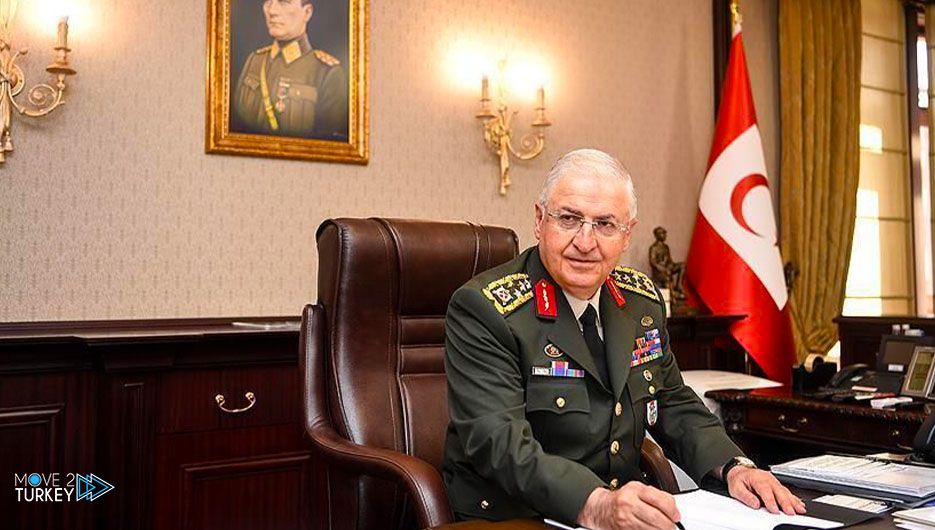 Turkish Chief of Staff Yasar Guler received his Nigerian counterpart Luke Irapor in the capital, Ankara, on Monday.
The military reception ceremony took place at the headquarters of the Turkish General Staff in the Turkish capital, followed by a bilateral meeting.
Erabor's visit comes at the official invitation of his Turkish counterpart Guler.