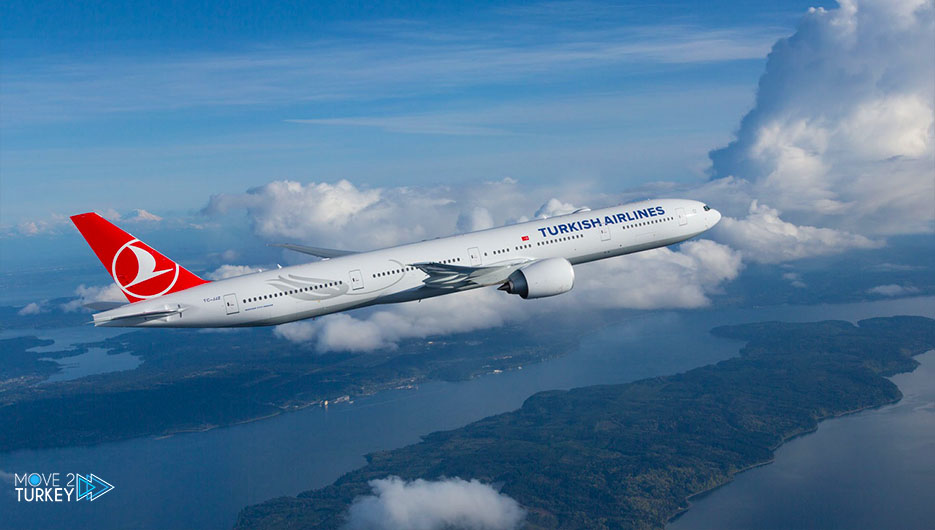 Turkish Airlines organized its first flight to its new destination, the American city of Dallas, to continue expanding its global network of destinations.
The company said in a statement on Saturday that Turkish Airlines, which ranks first in the world in terms of its international destinations, organized on Friday its first flight to Dallas, Texas.
It added that Dallas, the fourth-largest American city, has become the 11th destination for Turkish Airlines in the United States.
It added that the number of weekly flights to the new destination is 4 days, and they are Monday, Wednesday, Friday, and Sunday.
And it pointed out that she will organize her flights to Dallas by Boeing 787-9.