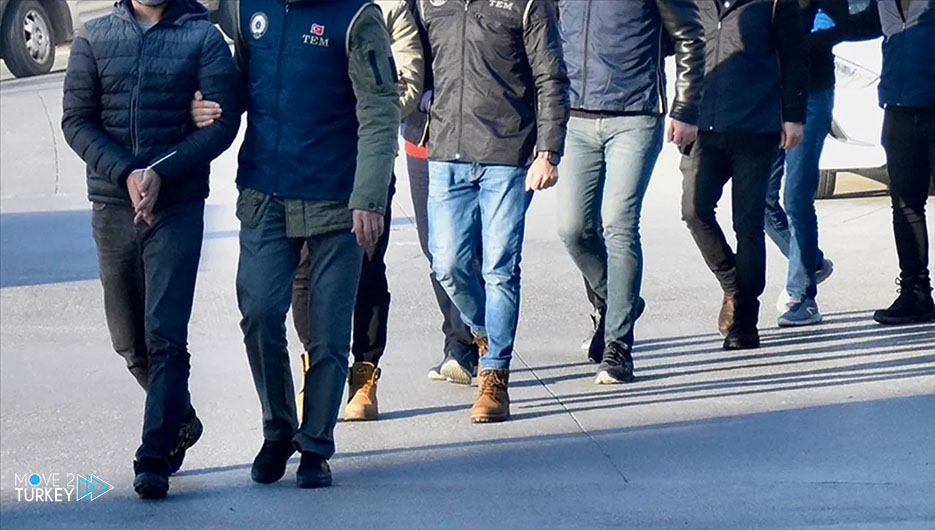 4 of the 99 suspects detained in connection with the events that occurred after the murder of a person were arrested in the Altindag district of Ankara.
The Ankara Public Prosecutor's Office is continuing its investigations into the illegal actions against the suspects and their workplaces in the Batalgazi district after one person was killed and another was injured.
In this context, 40 incidents were recorded in the Batalghazi neighborhood, in which the crimes of "theft" and "property damage" were recorded.
In addition to "resistance to the officer in charge", "intentional minor injury", and "violation of workplace immunity".
As a result of studies carried out by order of the Public Prosecution Office, 27 were released on condition not to leave the house, and 68 suspects were released after being placed in the police station.
In addition, 42 people were found to have not been involved in any case, but measures should be taken, but they were also detained in accordance with Article 13 of the Police Duties and Powers Act.