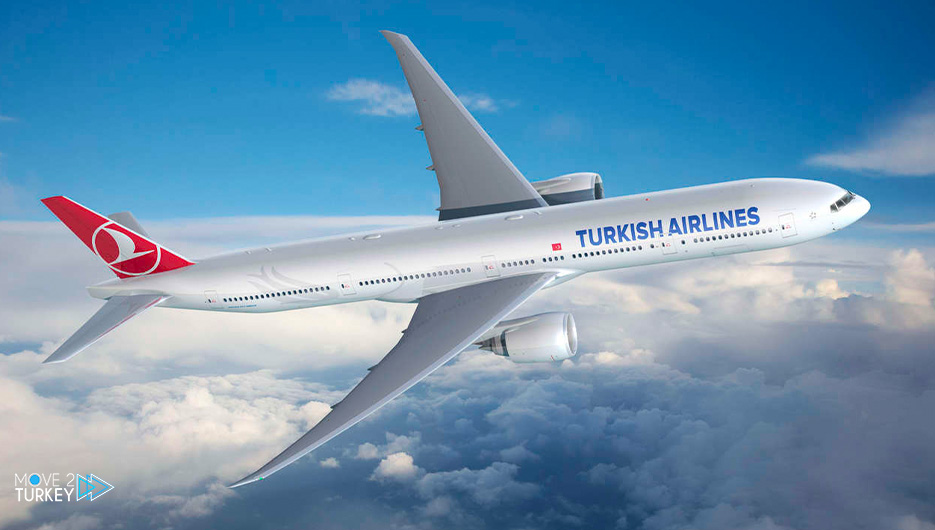 Turkish Airlines announced the extension of the suspension of its flights to Ukraine, the Russian cities of Yekaterinburg, Sochi and Rostov, and the Belarusian capital, Minsk, due to the ongoing war in Ukraine.
The company said in a statement on Monday that the suspension of flights to Ukraine and the mentioned cities will continue until December 31.
The statement added that travelers who purchased travel tickets can cancel or postpone the dates of their scheduled flights to the mentioned cities through the company's official website or call 08503330849.
On February 24, Russia launched an attack on Ukraine, followed by international rejection and severe economic sanctions against Moscow, which stipulate to end its operation that Kyiv abandon plans to join military entities and maintain neutrality, which the latter considers an "interference" in its sovereignty.​​​​​​​