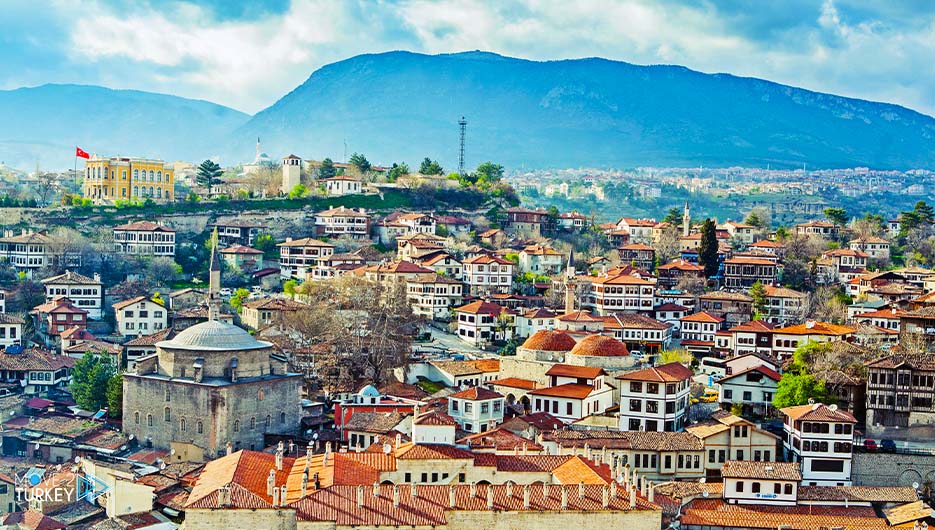 Tourists flock to the city of "Safranbolu" in the state of "Karabuk" in northern Turkey, which is famous for its historical houses.
The city, which is included in the UNESCO World Heritage List, witnesses a large tourist movement, especially on weekends.
Local and foreign tourists are keen to visit the ancient houses of a distinctive architectural character, the historic market, and to wander around the city.
The mayor of "Safranbolu" Shaban Arda Yazigi said that the city is one of the most important tourist destinations in Turkey.
He pointed out that "Safranbolu" witnesses a greater tourist movement on the weekends compared to the rest of the days.
Yazigi invited everyone to visit this city and see its beauty and heritage.
"Safranbolu" is famous for its distinctive Ottoman houses, baths, mosques, fountains and bridges that were built in the city during the eighteenth, nineteenth and early twentieth centuries.