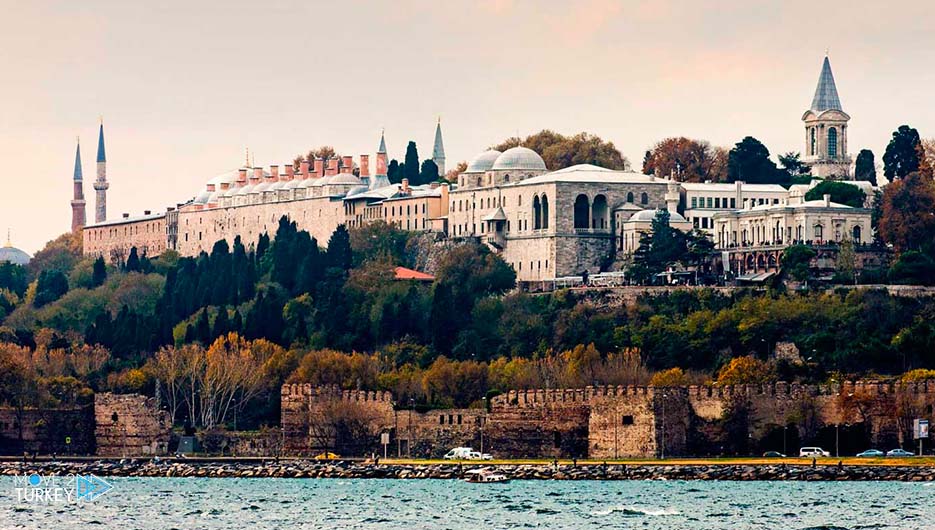 During the first half of this year, the Turkish national palaces attracted more than 3,800,000 visitors.
The Presidency of National Palaces indicated that the number of visitors increased by 18 percent in the first half of 2023, compared to the first six months of the previous year.
It added in a statement on Wednesday that the palaces received 3,806,297 visitors during this period, without further details.
"Topkapi" Palace in Istanbul topped the list of the most attractive to visitors, with 1,964,000 visitors.
It was followed by the "Dolmabahçe" palace in Istanbul, also with 660,000 visitors, then "Pillar Bey" in the same city, with 220,000 visitors.