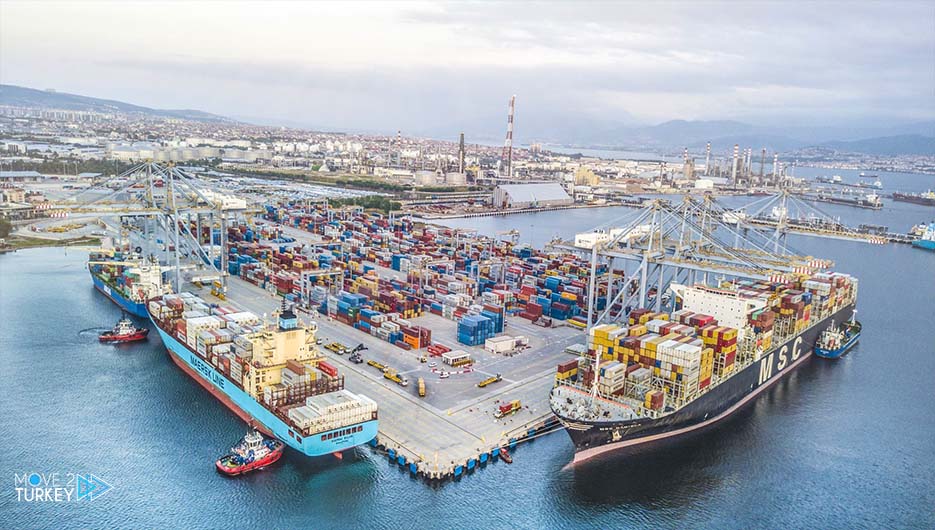 Turkish exports recorded an increase in last March by 42.2 percent compared to the same month of 2020.
According to the data published by the Turkish Statistics Authority in cooperation with the Ministry of Trade, the volume of exports in the month of March reached 18 billion and 984 million dollars.
The volume of imports also increased by 25.6 percent to 23 billion and 637 million dollars.
With this, the trade deficit in Turkey registered a decrease of 14.9 percent, or 4 billion and 653 million dollars.
As for data for the first quarter of this year, exports increased by 17.2 percent.
This is compared with the same period in 2020, to reach 49 billion and 986 million dollars.