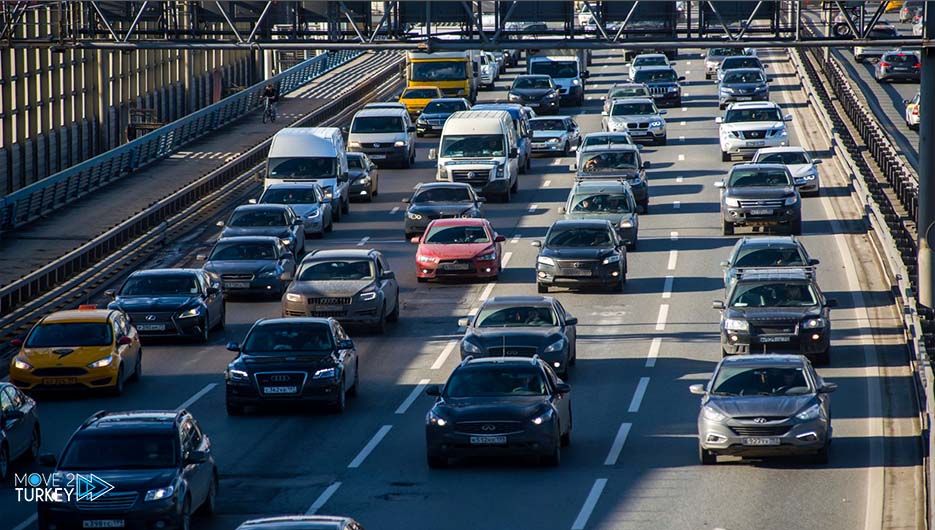 More than 100,000 vehicles pass through the Jabal Bolu Tunnel on the Anatolian Highway crossing known as "Istanbul's Gateway to Anatolia".
And this is before the "complete closure" process implemented within the scope of Coronavirus measures.
In the Jebel Polo Tunnel section of the highway, the traffic density that occurred before the "complete closure" decreased after 17:00 yesterday.
Citizens residing in Istanbul set out to go to their homeland before the curfew was to be applied until 05:00 on Monday, May 17.
And the circular issued by the Ministry of the Interior, which caused a density on the highway.
With drivers wanting to spend the restriction measures and Eid al-Fitr in their hometown, the number of vehicles passing through the highway has been determined.
According to information obtained from the Directorate of Maintenance and Operation of the Jebel Polo Highway Tunnel.
On April 28, 40,000 vehicles passed through the Jebel Polo Tunnel on April 29, and more than 60,000 vehicles passed through the "complete closure" operation.