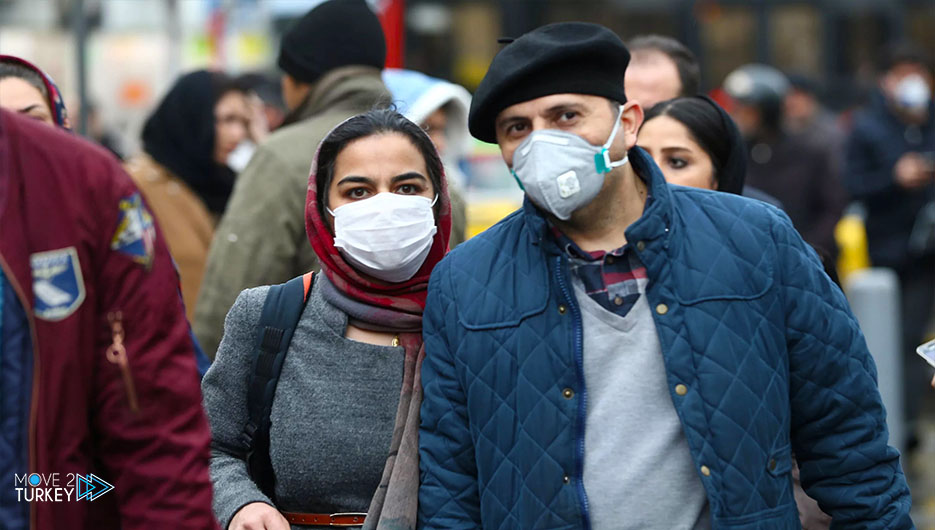 The number of people recovering from the Corona virus throughout Turkey rose to 5 million 57,713 as of Wednesday evening.
This came after 12,205 recoveries were recorded during the last 24 hours, according to the Turkish Ministry of Health data.
The ministry also recorded 166 deaths and 8 thousand and 738 new injuries, after conducting 221,214 tests.
Thus, the death toll reached 46,787, 5 million and 212 thousand and 123 injuries, and 53 million, 38,651 tests.