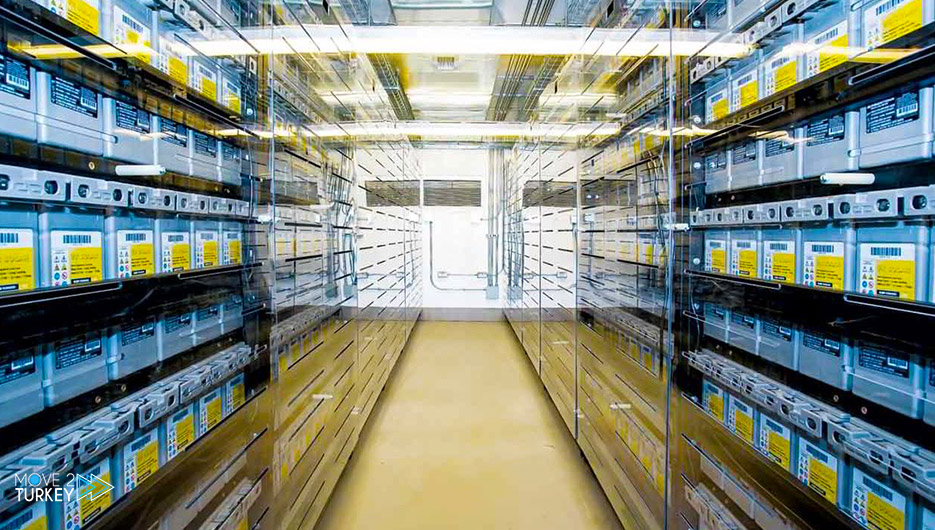 Products that were available in Natural Products, have a value of 12 over the past.
Data sea of fenders, all industrial exports, total exports amounted to.
The United Kingdom topped the world's most importing countries for the products of this sector in Turkey.
With $141.8 million, Germany followed with $140.2 million and France with $83.08 million.
And in the industrial region, the Middle East countries by 48.
Production of electrical and electronic products exports to the countries of the Middle East $182.7 million.