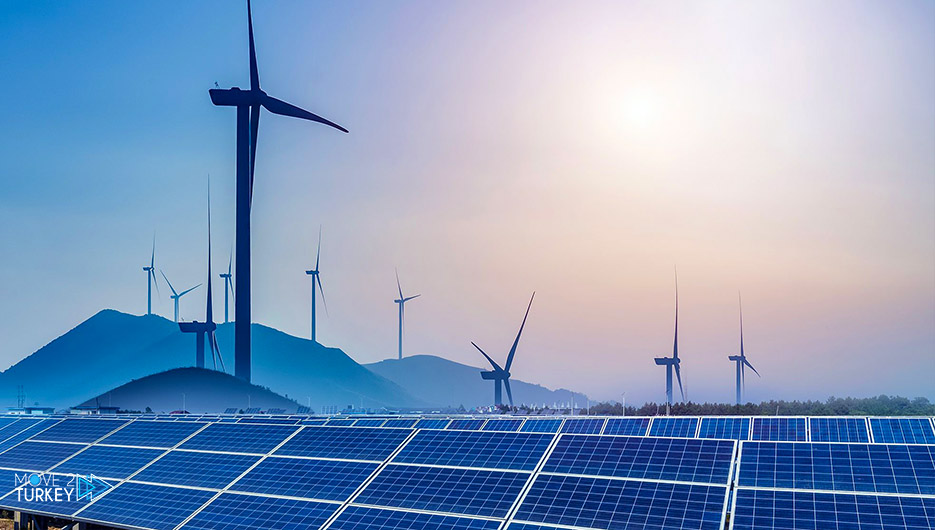 Last year, Turkish investments in wind energy in Europe exceeded one billion euros.
At the same time, European Union countries target to increase installed wind capacity to 480 GW by 2030.
According to data on Wednesday from the "WindEurope" industrial association (based in Brussels), the total investment in wind energy in Europe in 2021 amounted to 41 billion euros.
The data showed that Turkish investments in Europe in the field of wind energy exceeded one billion euros during 2021, while Russia's investments amounted to 400,000 euros.
In 2020, Turkey has become the fifth largest producer of wind energy equipment in Europe, and this growth has also helped Turkey expand its exports to 45 countries on six continents around the world.