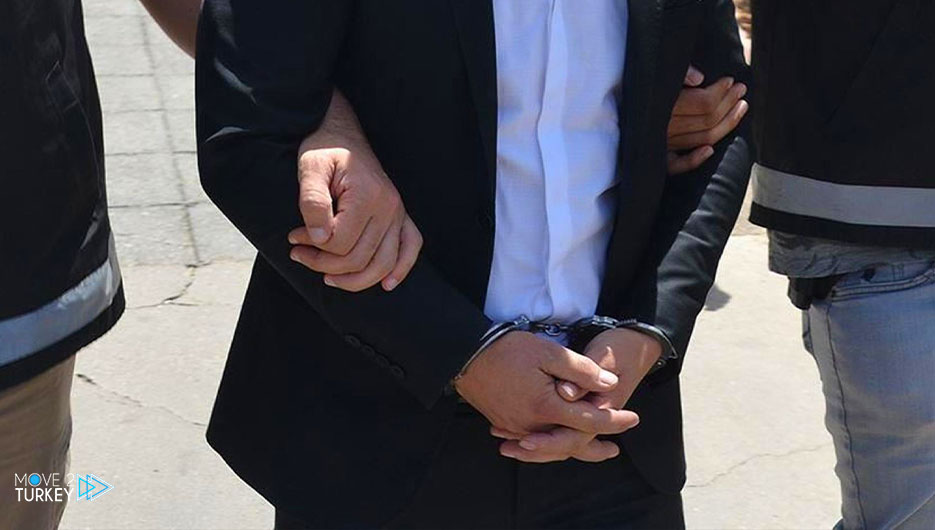 On Tuesday, Turkish authorities arrested 4 people accused of belonging to the terrorist organization Daesh in the western state of Manisa.
Anti-terror teams of the state's security directorate launched a security operation as part of their efforts to uncover the activities of the terrorist organization in Manisa.
The teams carried out raids at several addresses, during which they arrested 4 Iraqi nationals on charges of participating in terrorist activities within the ranks of ISIS.
The teams continue investigations with the accused.