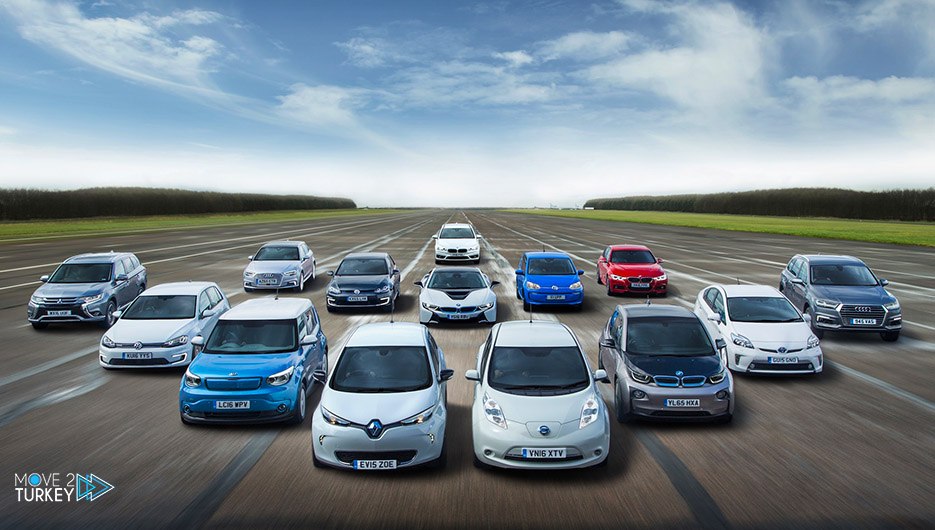 Sales of electric cars throughout Turkey have tripled during the first 8 months of this year, compared to the same period last year.
The number of cars sold reached 3,283 between January and August 2022, according to data from the Car Distributors Association, compared to about 1,100 cars for the same period 2021.
The data showed that the total sales of cars and light commercial vehicles decreased during the same period by 8.5% and amounted to 458,446.
Gasoline cars came in first place with 250,401 cars, followed by diesel cars in second place with 60,316 cars.