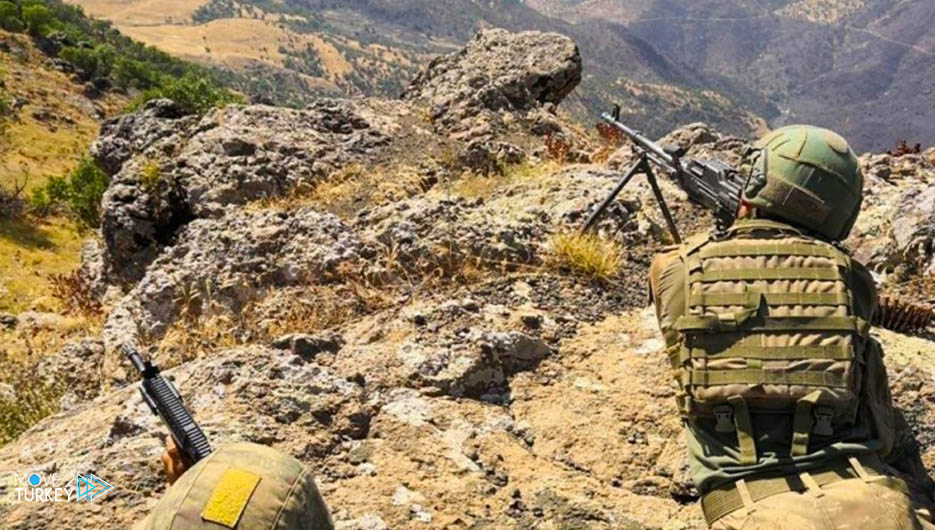 The Turkish Ministry of Defense announced the neutralization of 4 terrorists from the "PKK" terrorist organization in northern Iraq.
In its statement on Sunday, the Turkish Defense stated that the terrorists had been neutralized in the areas of the "Claw" and "Claw-Lock" operations.
And confirmed that the Turkish armed forces will continue their operations against terrorists in northern Iraq.
On Friday, the ministry announced the death of First Lieutenant Sarkan Arkush in clashes with terrorists in the region.