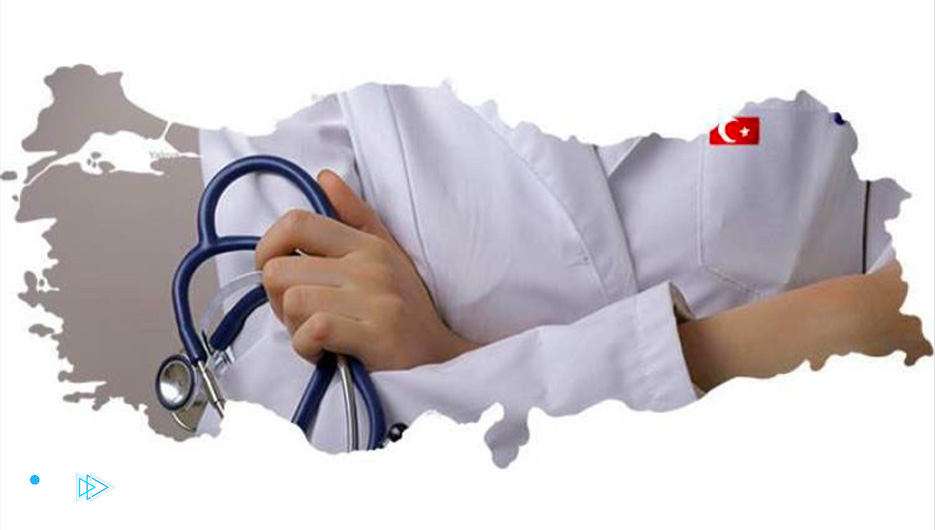 Fatma Ozclik Habar, a faculty member at the Department of Tourism Guidance at the Faculty of Economics, Administrative and Social Sciences, Istanbul Galicim University, said that her country ranks ninth in the world in medical tourism.
This came in a statement issued by the aforementioned Turkish University, which stated that those who go to Turkey in the context of medical tourism, most of them come to perform eye operations or medical procedures.
The statement stated that one of the main reasons that push foreigners to come to Turkey for medical tourism is the quality of services provided in this field with the appropriate prices and advanced infrastructure.
The statement quoted the Academy Ozglik Habar as saying that those wishing to perform eye operations and medical procedures are at the forefront of those coming to Turkey for the purpose of medical tourism.
She reported the arrival of other foreigners to perform hair transplants, dental plastic surgery, other cosmetic surgeries, test-tube babies or infertility.
The Turkish Academy indicated that the citizens of Germany, Russia, Iran, Britain and the Arab countries top the list of foreigners who visit Turkey most for medical tourism.
She noted that after the Corona epidemic, the number of arrivals to Turkey from Saudi Arabia, the Middle East countries and the Turkish republics increased, with the aim of medical tourism as well.
She concluded by noting that Turkey aims to achieve revenues of $2.5 billion from medical tourism by 2023.