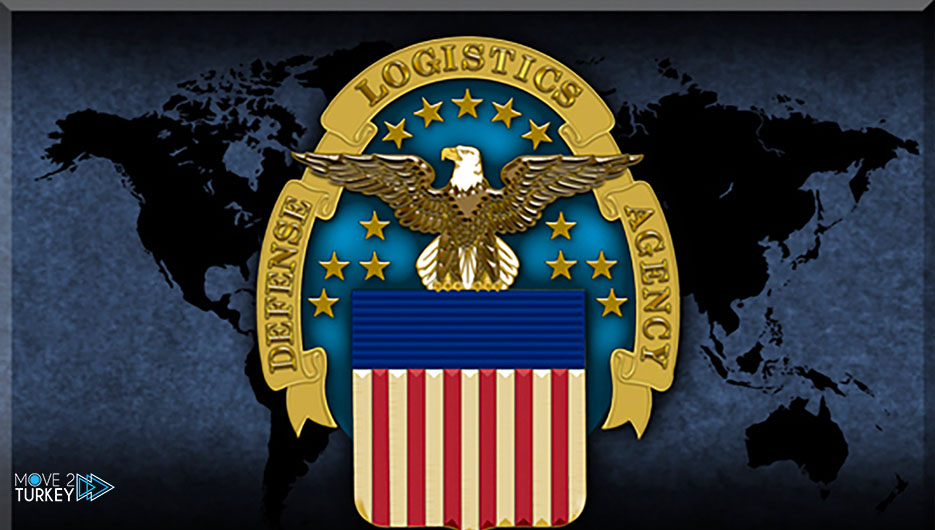 The Turkish Ministry of Defense announced that it will provide logistical support to its Georgian counterpart within the framework of the financial and military cooperation protocol concluded between the two sides.
In this context, a ceremony was held at a military barracks in the Georgian capital Tbilisi, attended by Georgian Defense Minister Guanshir Purcholadze.
And also the Turkish ambassador in Tbilisi, Fatima Gran Yazgan, and Georgian Chief of Staff Giorgi Matiashvili, along with other officials from the two countries.
The logistical support included 4 vehicles to provide technical services, and they were handed over to the Georgian side during the aforementioned ceremony, and the ceremony witnessed the signing of delivery notes from both sides.
In a speech during the handover ceremony, the Turkish ambassador said that her country supports efforts to enhance the logistical capabilities of the Georgian army.
She referred to the relations between the two countries that are members of the North Atlantic Treaty Organization, "NATO."
Last January, the Turkish Ministry of Defense provided its Georgian counterpart with engineering equipment and laser rangefinders, as support to enhance its logistical capabilities.