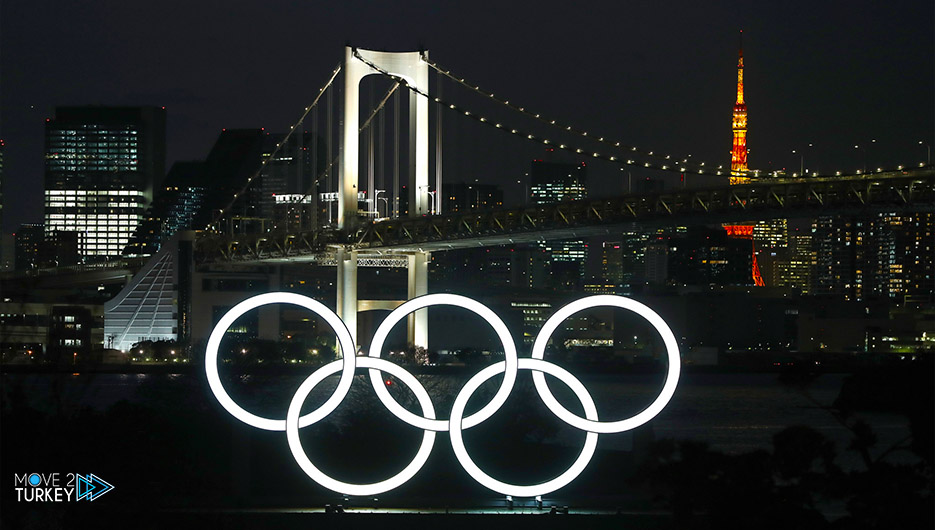 Anadolu Agency is preparing to broadcast news related to the Tokyo 2020 Olympics in 12 languages, in addition to the Turkish bulletin.
The Olympics, hosted by Japan, officially begins on Friday, July 23, and will continue until August 8.
Anadolu will convey to its subscribers, through its website and social media accounts, all news, photos, and videos related to the competitions.
The Turkish agency will broadcast Olympic news in English, Arabic, French, Russian, Farsi, and Spanish.
And also Indonesian, Bosnian, Albanian, Macedonian, Sorani Kurdish, and Kurmanji.
Anadolu will also publish special interviews with the winning athletes and the latest developments related to the Coronavirus within the framework of the Olympics.
It should be noted that a team of 8 journalists in Anadolu will follow the Olympics from the event.