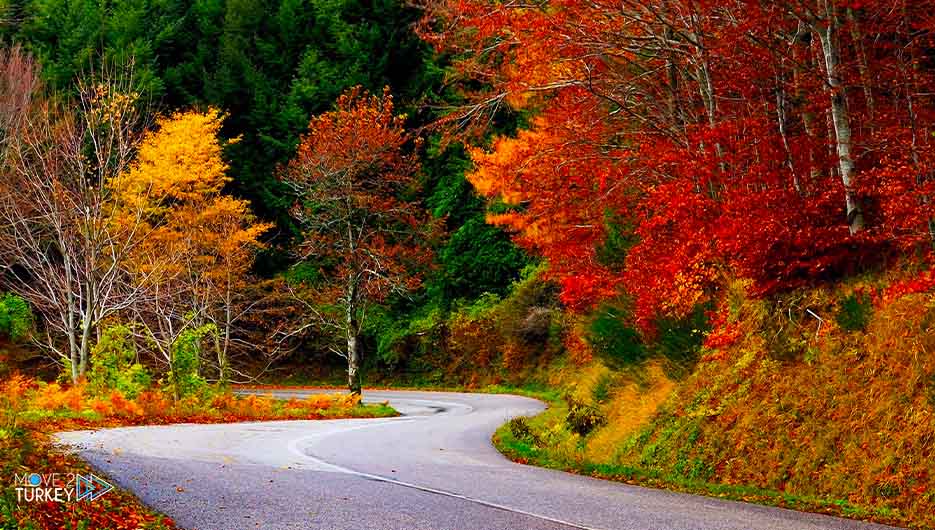 The poplar forests of Kayseri in central Turkey were decorated with charming autumn colors that painted breathtaking scenery.
The poplar forests are located on the slopes of Mount Argyas and within the borders of the Forestry Directorate in Kayseri and are a destination for nature and photography lovers and one of the destinations of winter tourism.
The forested area fascinates visitors with its beautiful autumn scenery, filled with shades of green, yellow, red and orange.
The forests include walking areas, bicycle paths, and scenic spots.