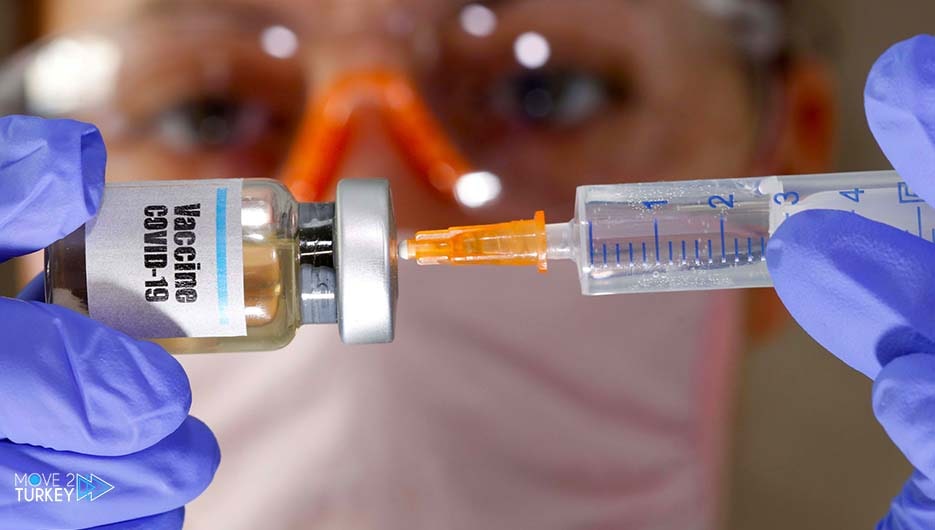 As the vaccination process continues in Turkey. The Coronavirus vaccine map mentioned by Health Minister Fakhruddin Koca has been activated recently.
As of January 25, 2021, a map of the Coronavirus vaccine has been provided, to follow the progress of the vaccination process in Turkey.
The map shows the number of people who have been vaccinated in 81 provinces in Turkey.
You can also follow this number in real time at covid19asi.saglik.gov.tr.
Vaccine distributions by provinces are updated every 10 minutes.
Most of the vaccinations were performed in Istanbul
It appears on the coronavirus vaccine map that most of the vaccinations were made in Istanbul. Ankara comes second.
Health Minister Fakhruddin Koca announced on his social media account that day.
"You will be able to follow this directly as of Monday. More than 224,000 people have been vaccinated in Istanbul, where we have most of the healthcare workers," Minister Koca said.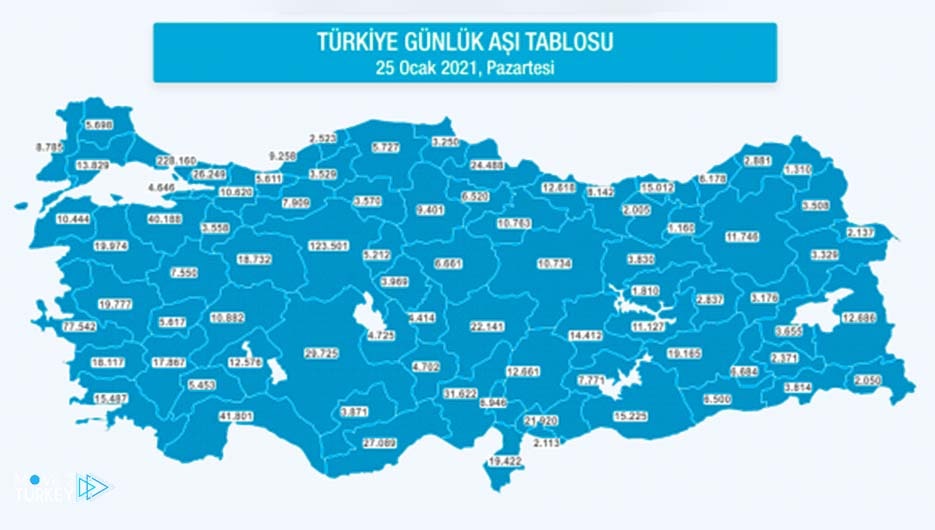 The second batch of Coronavirus vaccine arrives from China
Also this morning, the second batch of Coronavirus vaccine was transferred from China to Istanbul Airport.
Where 6.5 million doses of vaccine, the first part of the second shipment of 10 million doses of vaccines, were brought by plane.
The vaccines will also be kept in the medical and public health warehouses of the Ministry of Health for a period of 14 days.