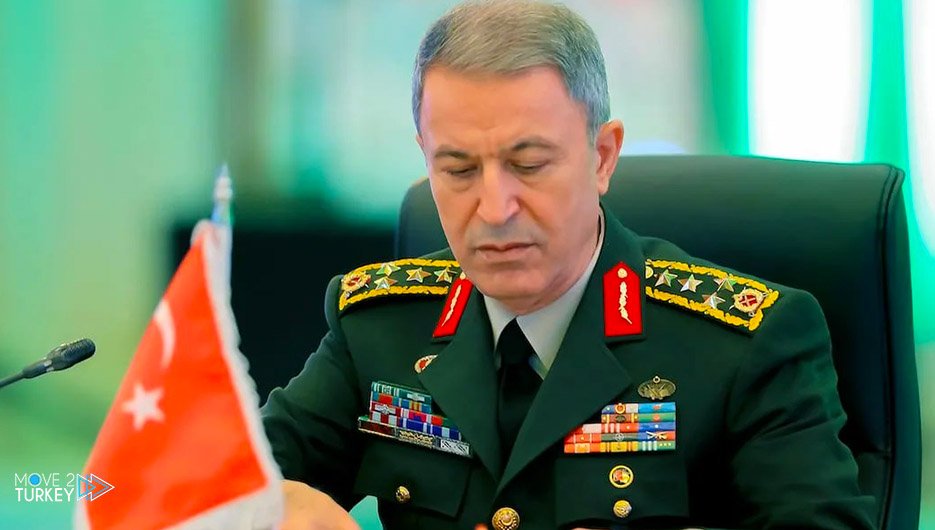 On Wednesday, Turkish Defense Minister Hulusi Akar met with Italian Chief of Staff Giuseppe Cavo Dragon.
The Turkish Defense Ministry said in a statement that Akar met Dragon at the ministry's headquarters in the capital, Ankara.
It added that Turkish Chief of Staff Yasar Guler attended the meeting, along with Akar.
It is noteworthy that Dragon is on an official visit to Turkey at the invitation of Chief of Staff Guler.