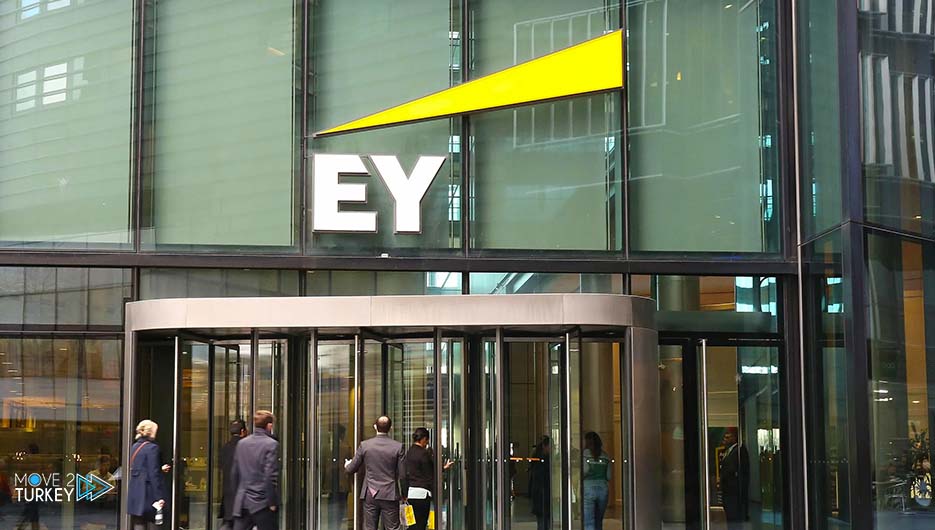 Turkey ranked fifth in the world on the list of countries that received the most tourists during the past year 2022.
This came according to a report published by Ernst & Young, an international monitoring and consulting company on the tourism and accommodation sector.
The report stated that Turkey received 51 million visitors last year, ranking fifth in the world among the countries that receive the most tourists.
In the first half of the current year 2023, Turkey received 22 million visitors, a growth of 21 percent compared to the same period in 2022.
The report added that Turkey's tourism revenues amounted to $21.7 billion during the first half of this year, achieving a growth of 27 percent on an annual basis.
In a related context, Istanbul International Airport ranked seventh internationally among the airports that most organize scheduled flights among its counterparts around the world.
Istanbul also topped the list of Turkish cities that received the most tourists, as 11 million and 524 tourists visited it in the first half of 2023.