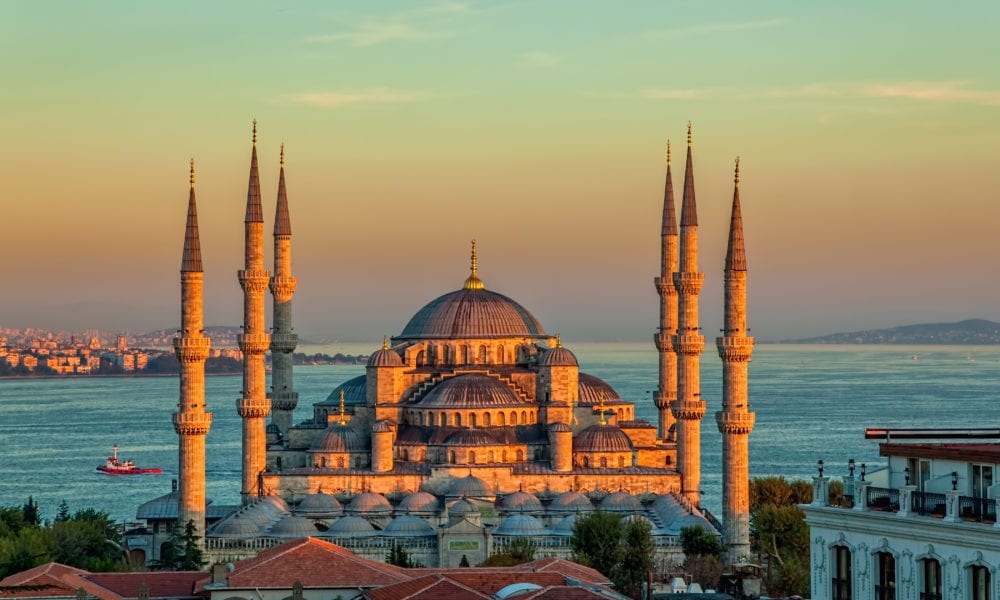 The number of tourists coming to Istanbul in the first month of this year increased by 10.76 percent, compared to the same month last year.
Ali YerliKaya, the governor of Istanbul, said in a statement that the state had received one million, 17,344 foreign tourists last month.
He explained that 72 percent of foreign visitors arrived in the city through Istanbul Airport, while 27 percent visited through Sabiha Gökçen Airport, and 1 percent came through seaports.
Source: AA