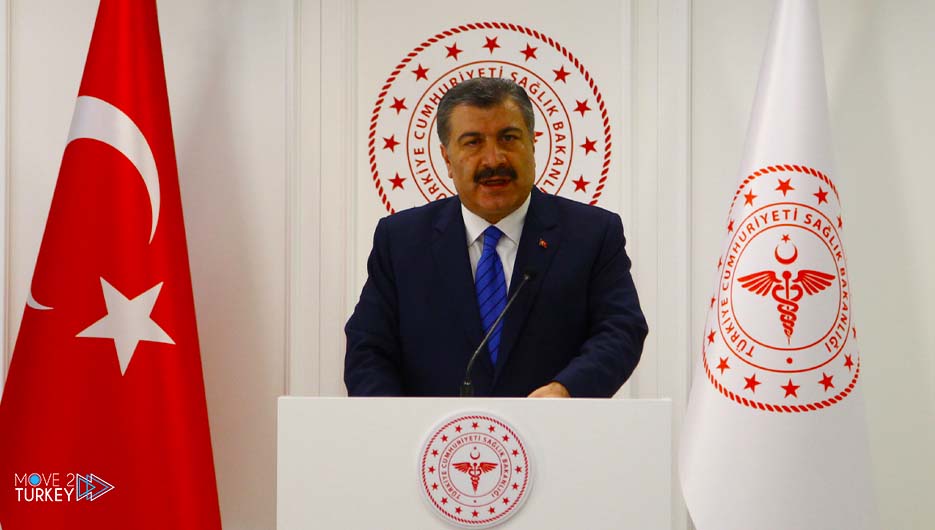 Turkish Health Minister Fakhruddin Koca announced on Sunday the readiness of a 40-member medical team to go to Morocco in the event of receiving a request for assistance in the wake of the earthquake disaster that struck the Kingdom on Friday.
"We are ready for our Moroccan brothers," Koca said in a statement on social media.
He added that the ministry has begun talks to send medical teams and equipment to the earthquake area.
He referred to the preparation of emergency response units, electric generators, medical consumables, medicines and medical devices.
He added that the ministry has prepared a medical team of 40 people to be sent to the earthquake zone to receive a request for assistance.
Earlier on Sunday, Morocco announced that the death toll from the earthquake that struck several cities in the Kingdom had risen to 2,122 deaths, according to an infinite toll.
On Friday evening, an earthquake measuring 7 degrees on the Richter scale, centered in the Al Haouz region (central), struck several cities such as the capital, Rabat, Casablanca (the largest city in the country), Meknes, Fes, Marrakech, Agadir and Taroudant, according to the National Institute of Geophysics (official).