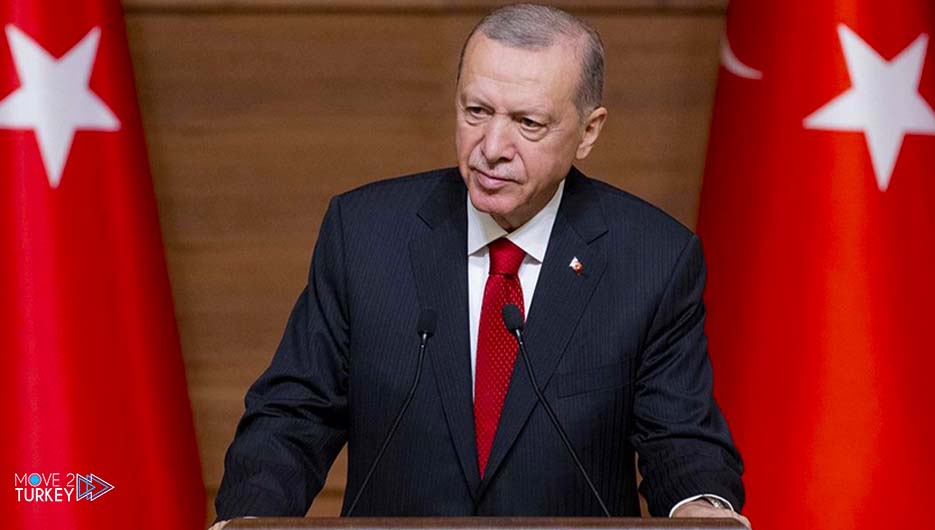 Turkish President Recep Tayyip Erdogan said on Sunday that the final statement of the Group of Twenty condemned the attack on the holy books with Turkey's proposal and efforts.
This came in a press conference held at the end of the summit of leaders of the Group of Twenty countries in the Indian capital, New Delhi.
Erdogan stressed that burning the Holy Quran under police protection is a clear provocation and a hate crime, "and no one can expect us to remain silent about this matter."
He added, "With the proposal and efforts of Turkey, the final statement of the Group of Twenty condemned the attack on the holy books."
He said that countries where the phenomenon of anti-Islamism is increasing should adopt more resolute policies to preserve the common future of humanity.
Recently, in Sweden and Denmark, incidents of insulting the Quran by extreme rightists in front of the embassies of Islamic countries have been repeated, which sparked angry Arab and Islamic reactions, officially and popularly, in addition to official summons of diplomats of the two countries in more than one country, including Turkey.
The Turkish President stressed that the attacks targeting Muslims and refugees have exceeded the limits of tolerance in some Western countries and turned into a wave of hatred in some places.
He said, "It is unfortunate that most countries that defend democracy and human rights play the three monkey game (I do not see, I do not hear, I do not speak) in the face of this barbarism."
In this context, he called on those countries to fill legal loopholes and enact new legislation to combat Islamophobia and xenophobia.
Noting that they contributed to the UN General Assembly recognizing March 15 as the "International Day to Combat Islamophobia," Erdogan said: "The resolutions of both the Human Rights Council and the General Assembly on attacks on the Quran are important."
He expressed his satisfaction that a number of countries had taken various administrative and legal measures in this context.
Erdogan stated that he called on everyone who defends human values, attaches importance to human rights and freedoms, and believes in peaceful coexistence between religions to support Turkey's efforts in this regard.