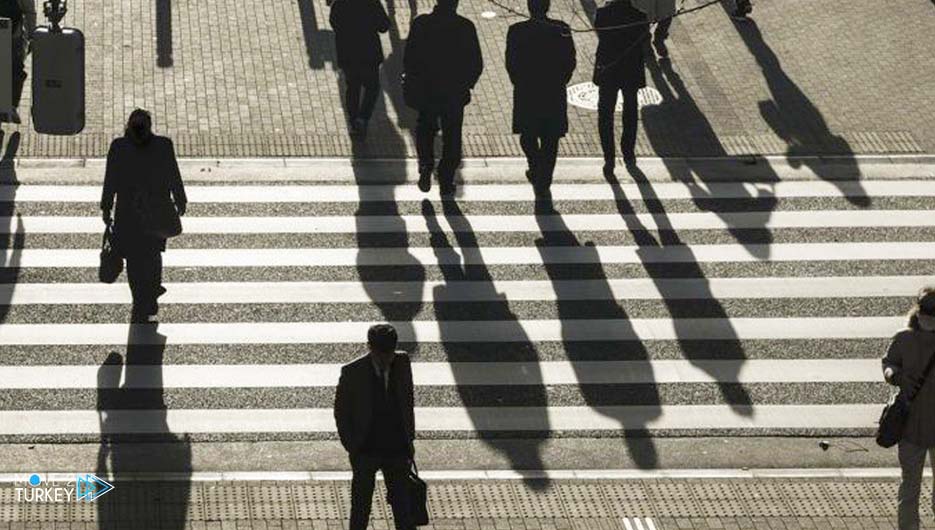 The Turkish Statistics Authority announced that the unemployment rate decreased during July of the current year 2023 to 9.4 percent on an annual basis.
And it stated in a statement on Monday that the unemployment rate during last July decreased by 0.2 points compared to last June, to reach 9.4 percent.
And it showed that the number of unemployed decreased in the same period by 38 thousand people, to become 3 million and 291 thousand.
The unemployment rate decreased during the second quarter of this year 2023 to 9.7 percent, at a rate of 1 point, compared to the same period last year.