Estimated reading time: 2 minutes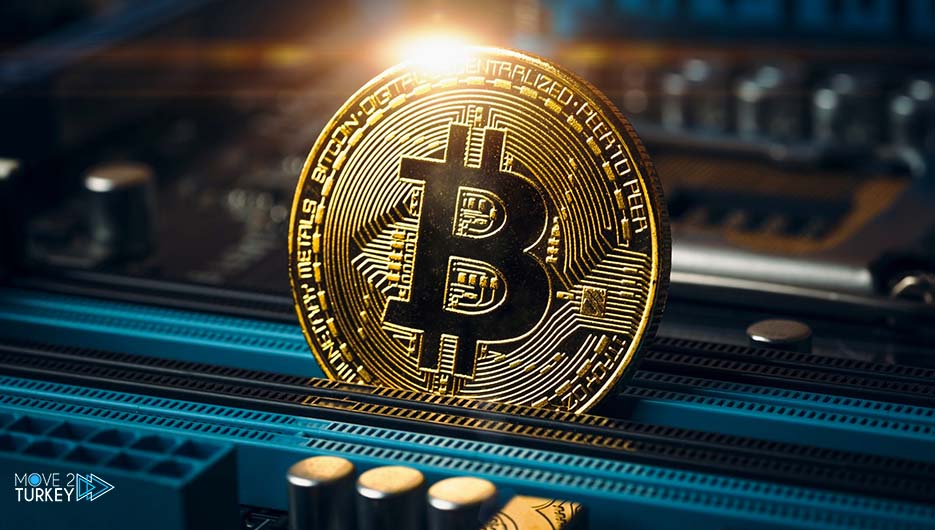 New records are being broken every day in the cryptocurrency market.
After electric car manufacturer Tesla announced that it had received a total of $ 1.5 billion in Bitcoin.
After this news, Bitcoin rose more than 8 percent to around $ 45,000.
In fact, the company will start accepting Bitcoin in auto sales in the next phase.
As the increase in the value of bitcoin accelerates, interest in this type of investment is increasing in Turkey and the world.
The head of the Central Bank, Naci Agbal, announced the start of studying digital currencies last year. Indeed, experts have been appointed to start this project.
President Erdoan also approved the program, which was prepared by the Treasury and Finance Department and the Strategy and Budget Department.
TUBITAK and the Central Bank of the Republic of Turkey will be the two institutions that will manage this project.
So, what is the agenda for cryptocurrencies in Turkey, and work at what stage?
Head of Economics Department at Selcuk University Prof. Dr Haldun Soydal answered many inquiries:
Will Turkey use digital currencies?
The central bank will conduct the digital wallet and transfer transactions using blockchain technology.
In this way, it aims to record transactions that take place in digital currencies.
The Ministry of Trade also took over. Software developers have been contracted for this. It is currently being worked on.
Studies are in the testing phase and it is known that experimental applications will start in the second quarter of this year.
The name of the local cryptocurrency is not yet known. We don't know if it will be Turkcoin.
If the tests are successful at the end of 2021, 2022 and 2023, Turkey can also say that the use of digital currency will be available to buy local products.
Do digital currencies provide stability in the economy?
The fact that cryptocurrencies are issued by central banks using blockchain technology in the official sense and are used in international trade means that everything changes from start to finish.
The disappearance of the dollar reserve money advantage is a window into a completely different world.
At the same time, it is also important for the financial market to use it as a derivative instrument, thus finding a serious response in the derivative markets.
We will see that the strength of digital currencies will increase more in the coming periods. "