Estimated reading time: 2 minutes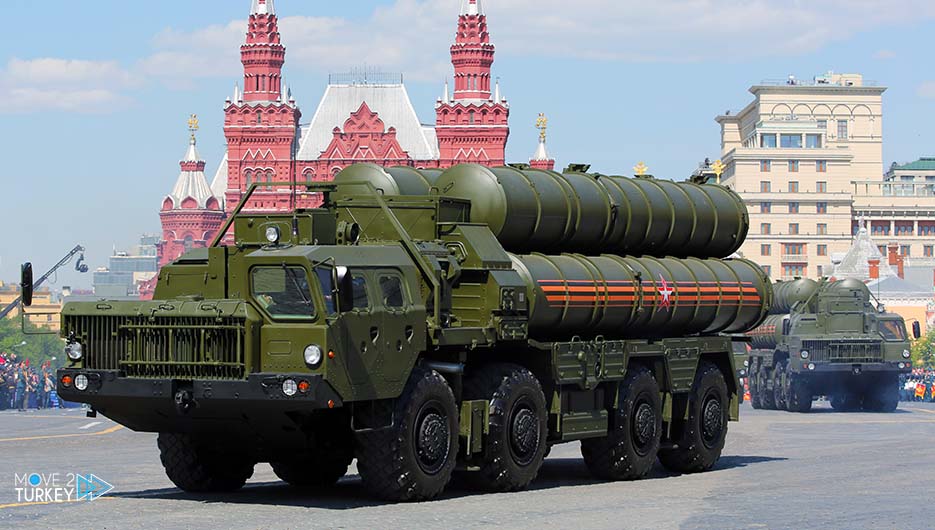 According to Country Online, Bloomberg News reported Tuesday evening that Turkey may refuse to use the Russian S-400 missile system in the face of the United States' lack of support for Kurdish groups in Syria.
According to Bloomberg, Turkish officials, speaking on condition of anonymity, told the news agency that Ankara was ready to withdraw from its former positions, such as the limited use of Russian S-400 air systems. Because the Turkish government is trying to ensure the supply of spare parts for the US-made weapons systems at its disposal, as well as to prevent economic damage of its own.
Turkish officials added that Ankara is also trying to prevent Washington from increasing its support for Kurdish militants in Syria.
Earlier, Turkish Defense Minister Hulusi Akar told Hurriyet newspaper about the use of the Russian S-400 missile system: "We are always ready to negotiate." We do not always intend to use it. These systems are used according to the hazard conditions. We are the decision maker in this regard.
Moscow and Ankara signed an agreement on transferring the S400 systems in 2017, which has been heavily criticized by the United States.
Washington threatened to blacklist Ankara if it bought the system.
Finally, on July 12, 2019, the Turkish Ministry of Defense announced the delivery of the first series of the Russian "S400" missile defense system.