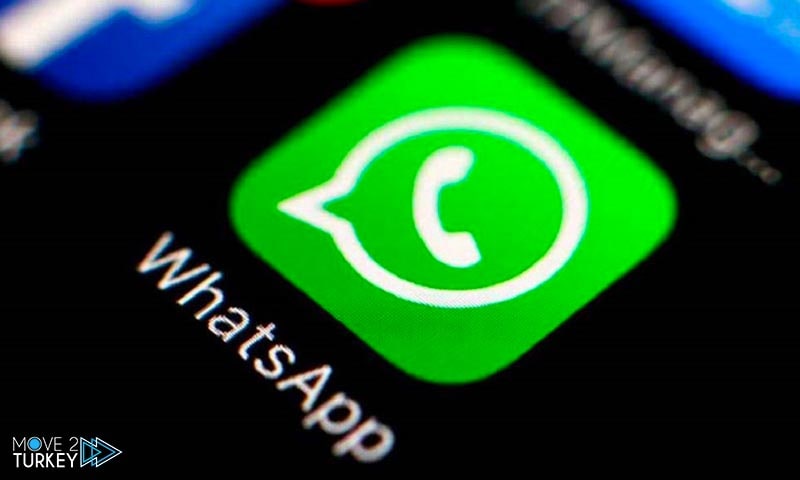 Turkey has issued a new directive calling on public sector employees not to use instant messaging applications such as WhatsApp and Telegram for official communications.
As the Turkish Presidential Office for Digital Transformation issued guidelines to reduce security risks in information technology used by government agencies.
In these instructions:
Organizational officials are required to use applications that are designed and controlled by this organization or applications whose servers are located within Turkey, instead of messaging Apps such as WhatsApp and Telegram.
Turkish public sector employees are free to use WhatsApp and Telegram for personal communication.
The directive was issued to ban mobile applications for the exchange of information and confidential communications, but it does not include applications designed by government agencies empowered to design encrypted messaging applications.
This directive also contains a blacklist and a whitelist of inappropriate communication softwares.
The Turkish Presidential Digital Transformation Office also called for a multi-layered security analysis of e-mail messages received from external sources.
According to the Turkish 'Daily Sabah' website, the director of the Turkish Presidency's Digital Transformation Office stated that these instructions were compiled almost a year ago and reviewed the opinions of 2,660 experts.