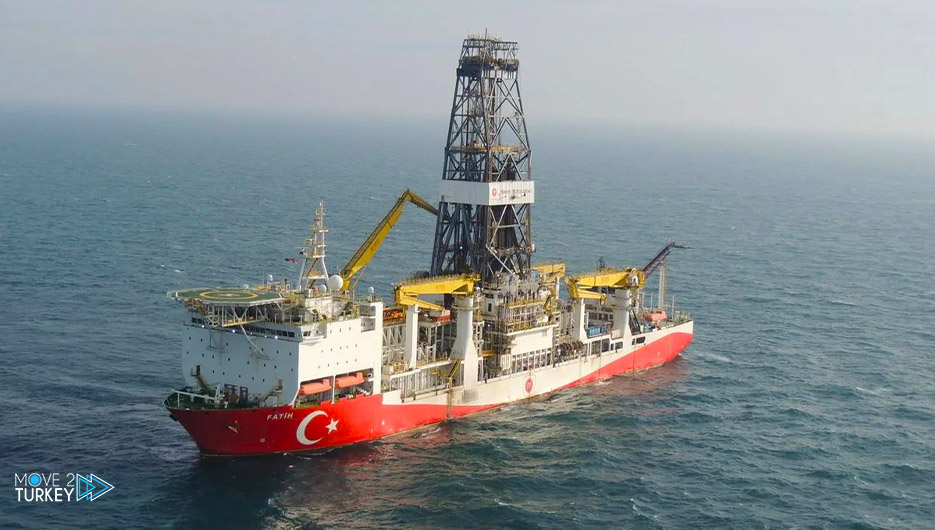 Turkey is waiting for the arrival of the fourth drilling ship, which will be used to explore for hydrocarbons offshore, at the port of Tash Ogo in the southern state of Mersin on May 19.
According to information from international shipping data, the aforementioned ship left South Korea on March 7.
The information indicated that the ship is currently sailing in the territorial waters of Algeria on its way to Turkey.
It is noteworthy that Turkey continues to explore for hydrocarbons in its sea areas with Fatih, Yavuz and Qanuni ships.
President Recep Tayyip Erdogan had previously announced the discovery of the largest gas field in Turkey's history in the Black Sea, with a reserve of 320 billion cubic meters, and later announced an increase in estimates after the discovery of an additional 85 billion cubic meters.