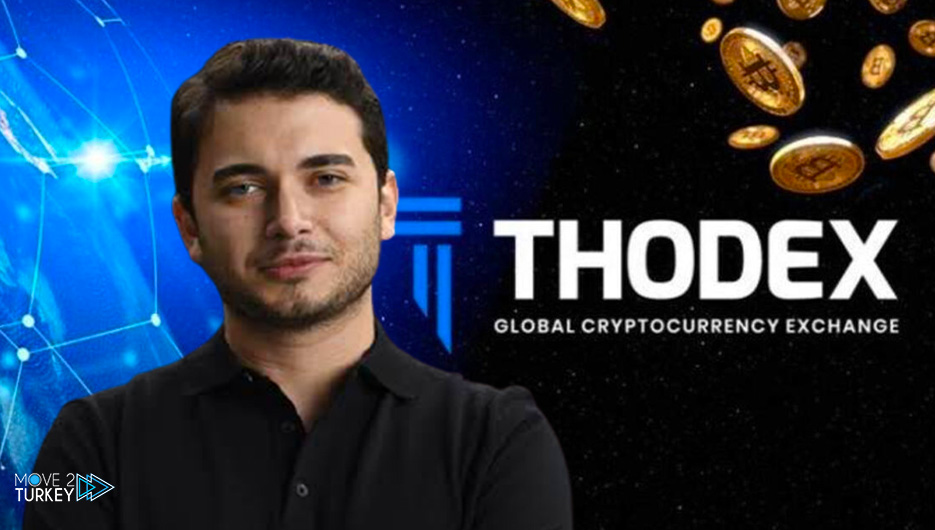 The Turkish Ministry of the Interior announced the arrest of the wanted Fatih Ozer, founder of the cryptocurrency platform "Thodex" while he was in Albania, and the start of procedures for his return to Turkey.
In a statement on Tuesday, it added that Albanian Interior Minister Bledar Çoçi informed his Turkish counterpart, Suleyman Soylu, on Tuesday morning, about the arrest of "Ozer" near the Vlora region.
The statement indicated that the Presidency of the Interpol Department at the General Directorate of Turkish Security is continuing the necessary measures to return "Ozer" to Turkey.
The Turkish Public Prosecution opened an investigation on April 22, 2021, following a report that "Thodex" clients for trading cryptocurrency were unable to access their accounts on the platform, amid news that the company's founder had fled abroad.
Subsequent investigations revealed that "Ozer" left the country on April 20, 2021, and the International Agency for Interpol issued a decision on the 23rd of the same month to prosecute him with a red notice.