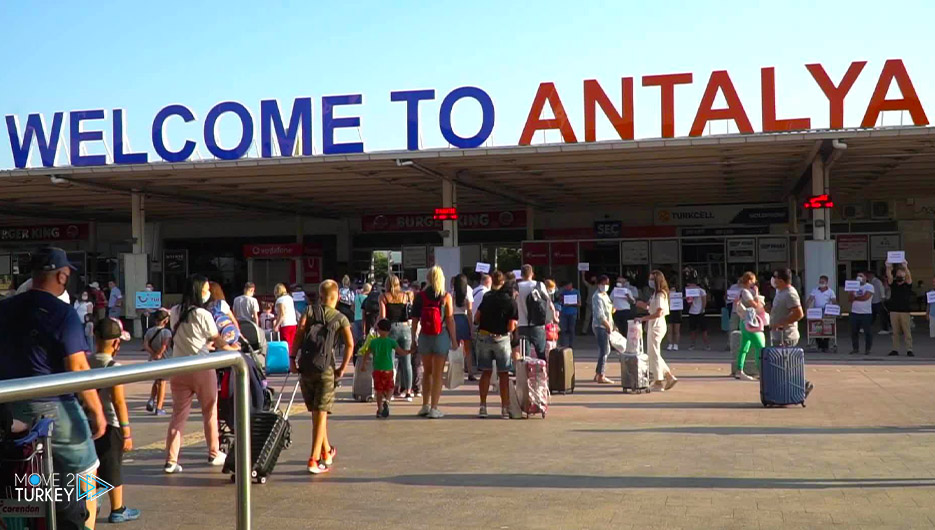 The airport of the Turkish state of Antalya on the Mediterranean Sea received more than 23 million passengers in 8.5 months.
And Saturday, General Director of Antalya Airport Deniz Warol announced that more than 23 million passengers, including more than 10 million foreigners from 50 countries, used the airport in 8.5 months.
He pointed out that the airport witnessed a busy season and ranked seventh in Europe in terms of the number of passengers, according to statistics last July.
And Warol indicated that Antalya Airport received more than one million British passengers for the first time in its history.
It is noteworthy that Antalya is considered one of the most important centers for attracting tourists in the world thanks to its warm sea waters, golden sands, the beauty of its charming nature, as well as its richness in cultural and historical destinations.