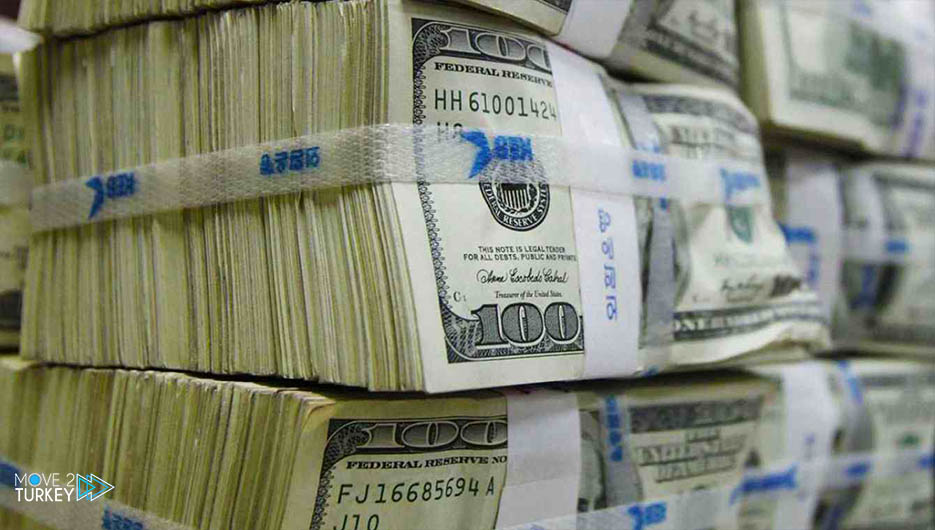 Ismail Gula, head of the Turkish Exporters Council, said that they aim to raise the value of the country's exports to $211 billion by the end of this year.
In a speech during a meeting of the Turkish Exporters Council on Tuesday, he added that the country's total exports amounted to 140 billion dollars during the first 8 months of 2021, according to a statement by the council.
He stressed that the Turkish Exporters Council is working to promote the "Made in Turkey" brand.
Gula explained that Turkish exports grew by 37 percent during the period between January and August 2021, compared to the same period last year.