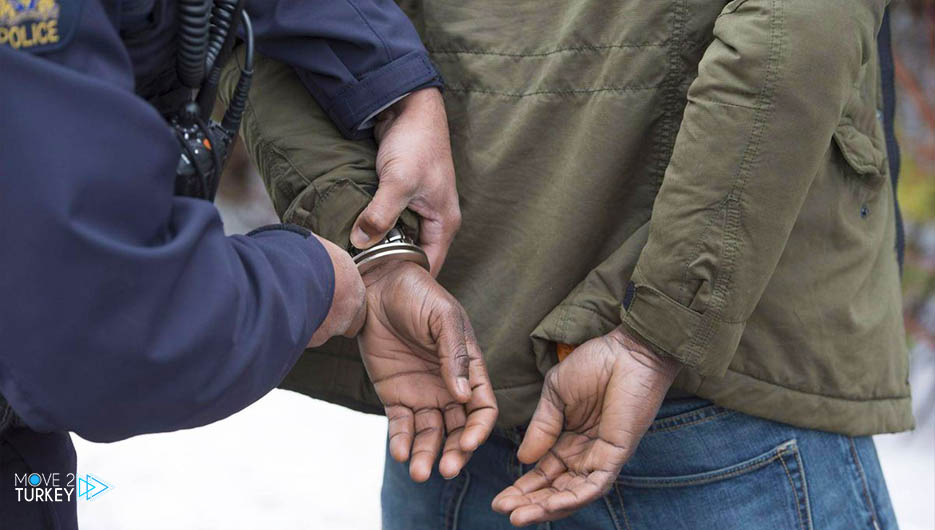 The Turkish authorities arrested 6 people who tried to enter Turkey illegally, including two terrorists.
The Turkish Ministry of Defense said in a statement that the border guards arrested 6 people as they tried to enter Turkish territory.
They were coming near the "Giziltepe" area of the southeastern province of Mardin.
It added that the investigations revealed that two of them are members of the "PYD/YPG/PKK" terrorist organization.