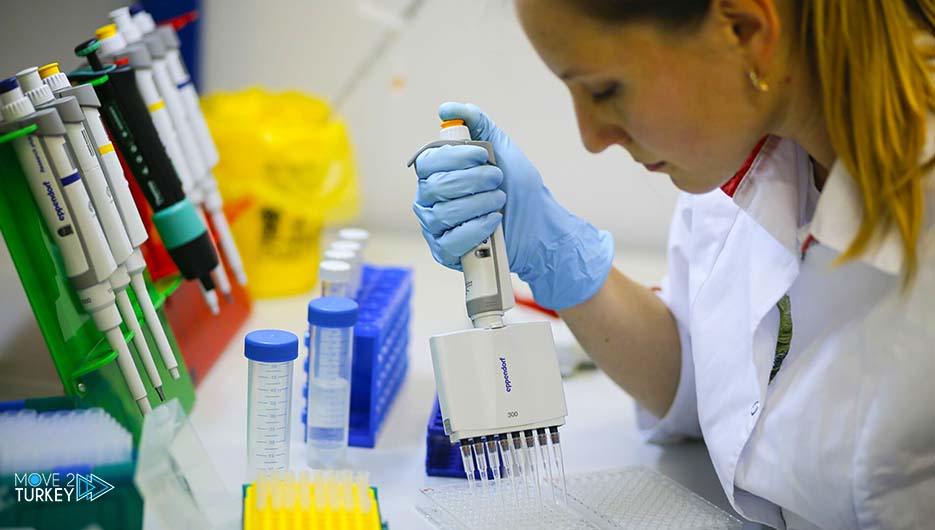 Turkish officials say the country has issued a license to participate in the production of the Russian Sputnik V coronavirus vaccine.
The Turkish newspaper, Yeni Safak, was quoted today (Monday) on the authority of Afsin Amr Kibmaz, a member of the Coronavirus Scientific Advisory Council, as saying that the authorities agreed to produce the Sputnik V vaccine in Turkey.
The newspaper quoted the expert as saying: "Turkey conducted research in the production of the vaccine and the license was issued at the request of the company that was in the process of preparation."
According to Kibmaz, the cost of a Sputnik V vaccine is about $ 10, which is comparable to the price of the Chinese Sinovac vaccine.
"Although the prices are similar, domestic production eliminates foreign dependency," he said.
The Russian vaccine maker is using a robot to perform the Corona test
On January 23, a spokesperson for the Russian Direct Investment Fund (RDIF) said that an agreement had been reached with a leading pharmaceutical company to produce the Sputnik V vaccine in Turkey and that the technology transfer process had already begun.
On January 25, the Chairman of the Board of Directors of the Turkish company VisCoran Ilac Sanayii announced in an interview that the company is ready to produce millions of doses of the Russian vaccine after the completion of the technology transfer process.
The Sputnik V vaccine has already been approved in about 60 countries with a population of more than 1.5 billion.
And more than 30 countries launched Sputnik V.
According to the Lancet medical journal, the vaccine is reported to be 91.6% effective.