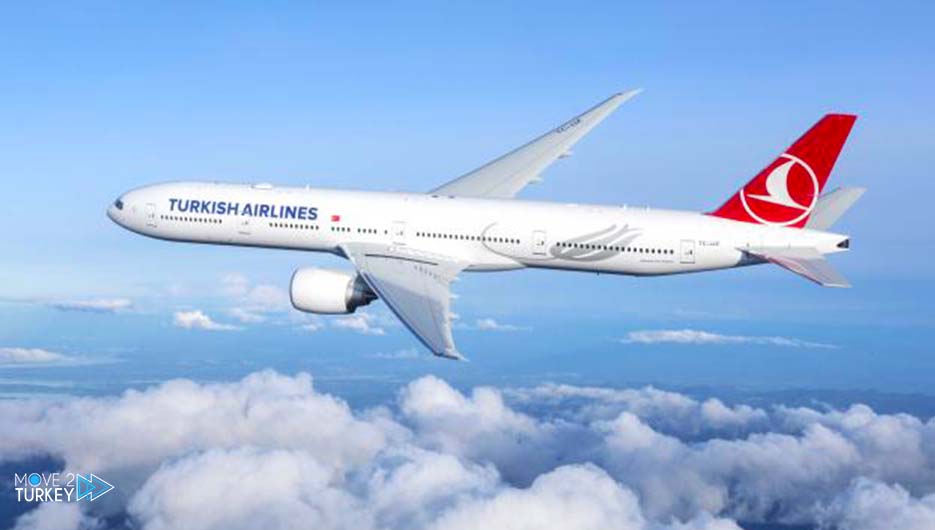 Turkish Airlines (THY) maintained its leadership in Europe with an average of 714 flights per day. Followed by German Lufthansa Airlines with 363 daily flights.
According to the European Aviation Safety Organization (EUROCONTROL) Aviation Traffic Report dated 12-18 April, Turkish Airlines surpassed its European competitors with an average of 714 flights per day.
Turkish Airlines ranked first in the list, followed by German Lufthansa Airlines, with 363 flights.
Then Air France with 358 flights per day, Ryanair with 320 flights in fourth place, Wideore Airlines with 286 flights in the fifth, and Royal Airlines KLM with 283 flights in the sixth place.
On the other hand, Pegasus Airlines ranks seventh on the list with 267 daily flights.
The average flight remained at 36.4 percent
In the report, it was noted that the average flight rate across Europe remained at 36.3 per cent according to pre-epidemic data, and a total of 76,27 trips were achieved.