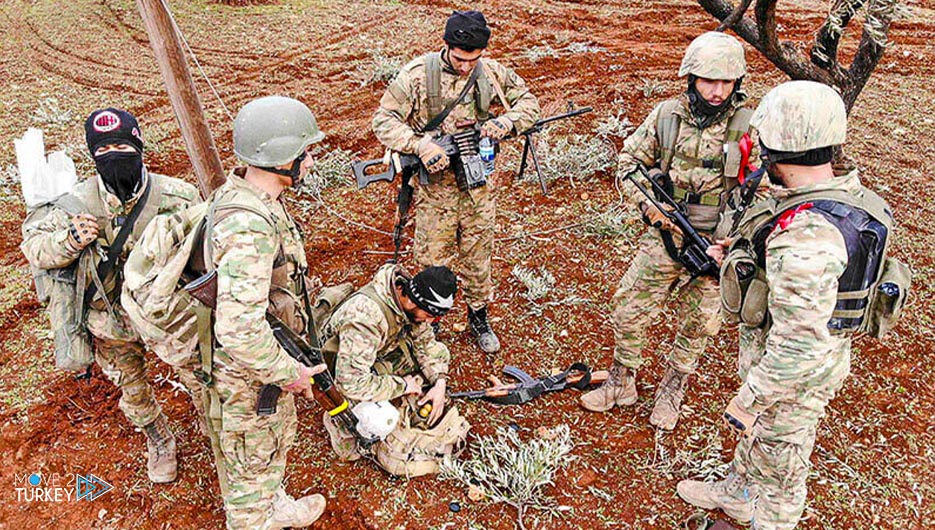 On Monday, the Turkish Ministry of the Interior announced the death of a soldier and the injury of another in the explosion of an improvised explosive device in the eastern province of Van.
The ministry said in a statement: "A gendarme was martyred and another was injured as a result of the explosion of an improvised explosive device at dawn today in the countryside of Chatak district in the state, as part of Operation (Arn Siege – 22)."
The ministry called for mercy for the martyr and offered its condolences to his family and relatives, and wished a speedy recovery for the injured soldier.
The Ministry of Interior began a series of "ARN" operations against the terrorist "PKK", in January 2021.
It is noteworthy that the name "Arn" was given to these operations in relation to the Turkish young man, Arn Bulbul, who was martyred by terrorists from the organization on August 11, 2017.