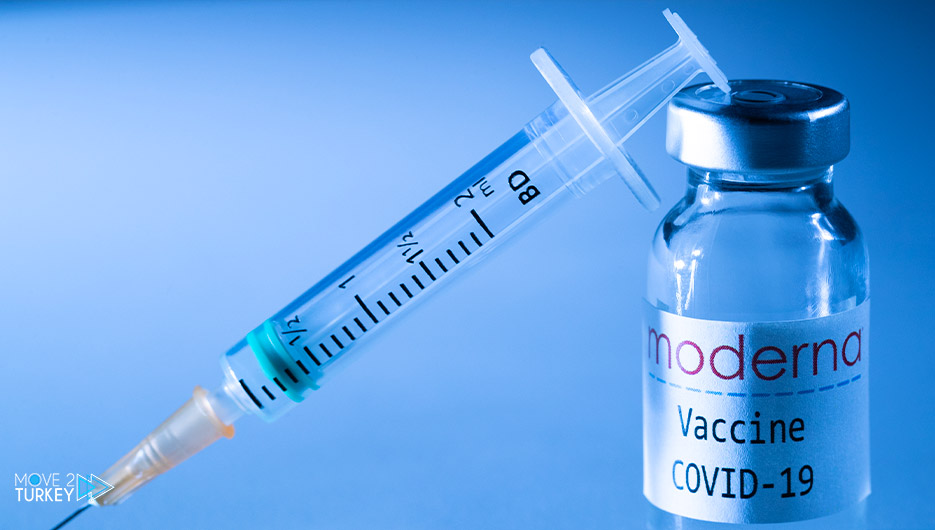 Australian health authorities on Tuesday approved the use of the Moderna vaccine against the coronavirus to vaccinate children aged 6 months to 5 years.
The Therapeutic Goods Administration (TGA) said in a statement that "providing vaccinations for children will protect them from severe complications of the Corona virus that may cause hospitalization or death."
The administration, which is the regulatory body for therapeutic goods such as medicines, medical devices, blood products and genetic engineering in Australia, confirmed that "clinical trials of the vaccine have shown that it is safe for use in children."
The children's dose contains a lower concentration of the active substance in the vaccine, according to the same source.
And yesterday, Monday, Australia recorded 39,066 cases of corona, bringing the total to more than 8.8 million cases, with 10,719 deaths, according to data from the Ministry of Health.