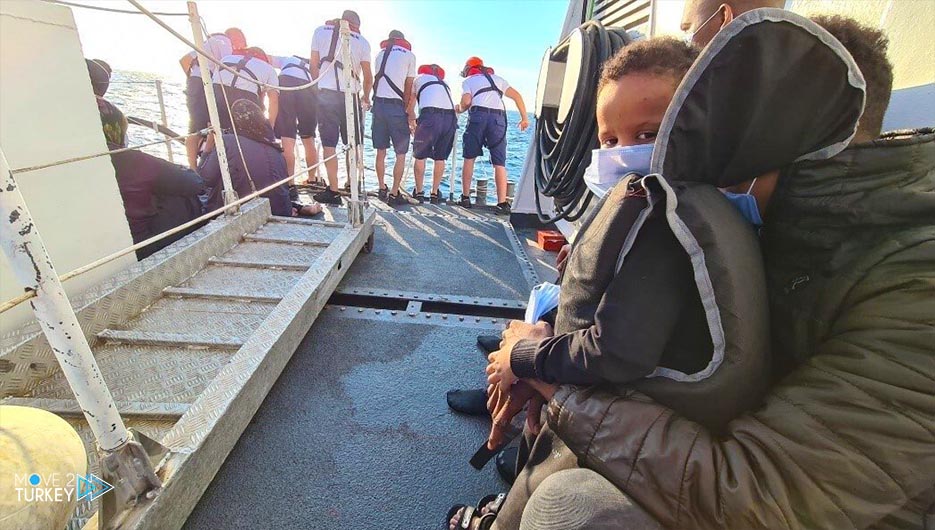 On Thursday, Turkish Coast Guard teams rescued 27 irregular migrants off the coast of the western Aegean state of Aydin.
It was reported that coast guard teams received a report of a group of irregular migrants stranded off the coast of Didim district of Eden state.
He added that the coast guard teams went to the place and transported the migrants to land before handing them over to the Directorate of Immigration Management in the state.
It was reported that the migrants were stranded at sea as a result of a motor failure in the rubber boat they were boarding.