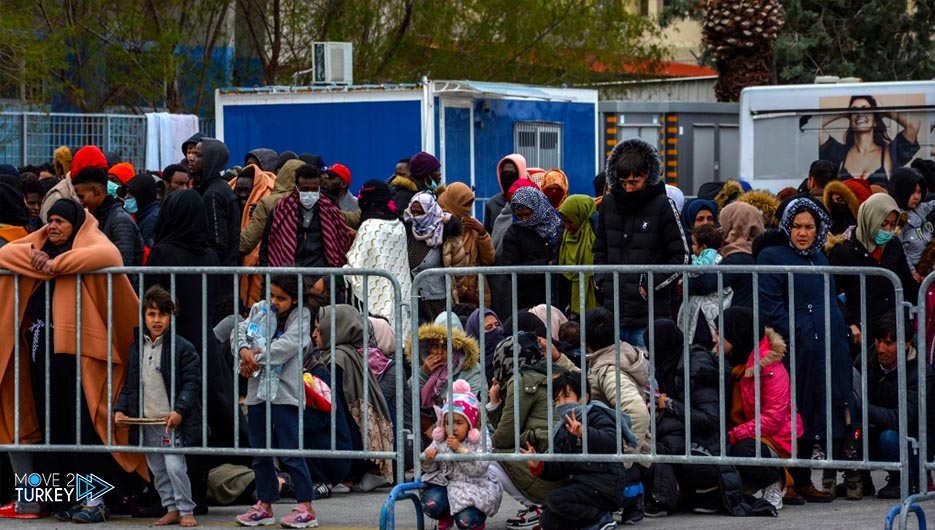 Turkish police forces arrested 47 irregular migrants in Istanbul.
Istanbul Province said in a statement on Thursday that the city police carried out an operation in the Bagcilar district on Wednesday night, as part of the fight against irregular immigration.
The state statement confirmed the arrest of 47 foreigners – whose nationalities were not mentioned – in the operation inside a basement in the "Gunashli" neighborhood of the region, and the arrest of two on charges of human smuggling.
The statement added that the foreigners entered Turkey illegally, and were handed over to the Istanbul Immigration Directorate in preparation for their deportation.