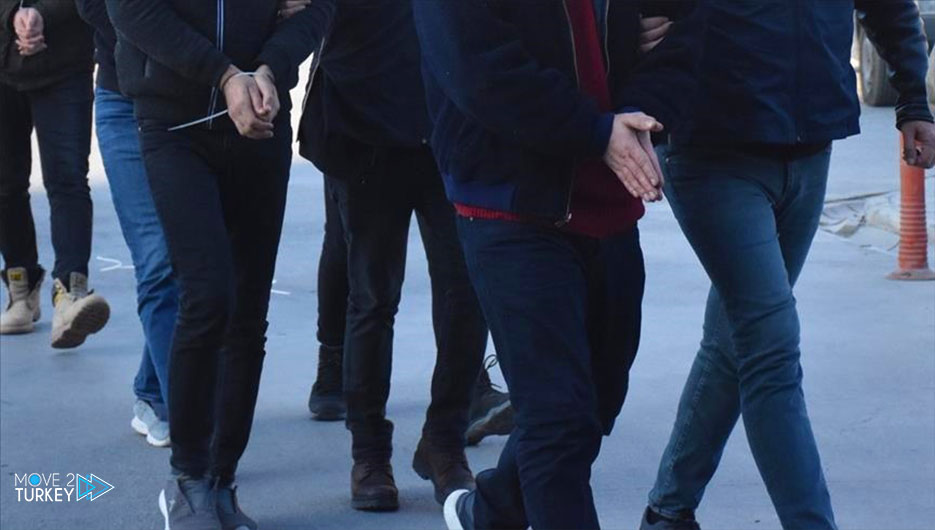 On Wednesday, the Turkish Ministry of Defense announced the arrest of 4 people who tried to cross into Greek territory by irregular means.
The ministry added in a statement that two of the people who were arrested are suspected of belonging to the "Fülen" terrorist organization.
The statement indicated that the Turkish forces arrested the four people on the border with Greece in the state of Edirne.