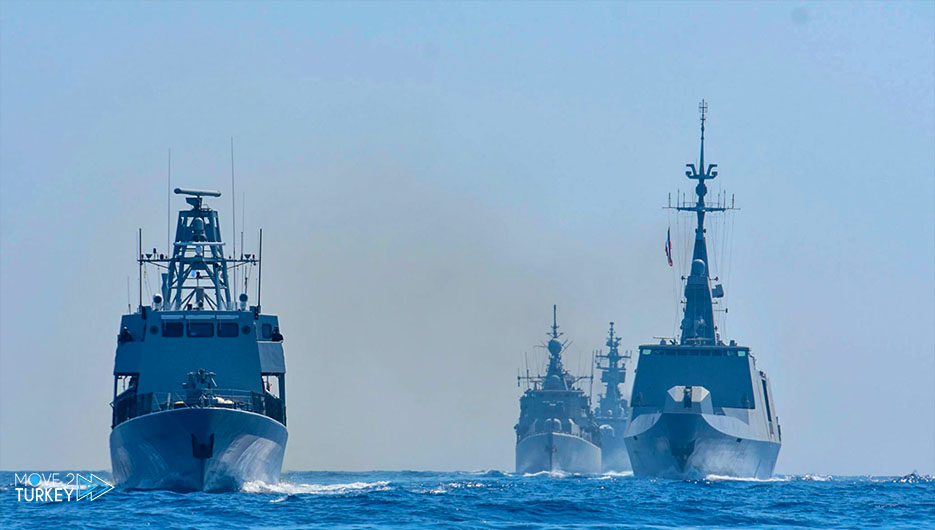 On Wednesday, the Turkish state of Mugla launched the 2021 naval search and rescue exercises with the participation of Turkish, American, and Italian forces.
The Turkish Defense Ministry said in a statement via Twitter that the maneuvers are taking place in Aksaz, in the Marmaris region of Mugla (southwest).
It added that Spain is also participating in the maneuvers as an observer.
The maneuvers are scheduled to continue until September 24.