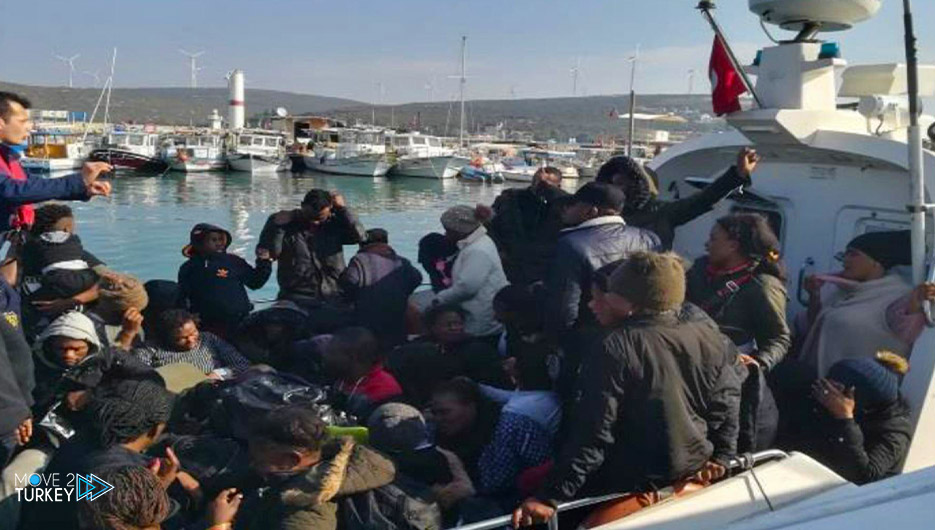 On Thursday, the Turkish authorities arrested 183 irregular migrants in the states of Antalya and Kocaeli.
And that the Coast Guard command teams carried out an operation after receiving a notification of the presence of irregular migrants on the island of "Kakova" in the state of Antalya in the south of the country.
The operation resulted in the arrest of 172 immigrants who entered the country by irregular means.
Meanwhile, the Kocaeli State Security Directorate (Northwest) stated that the police stopped a car in the "Daringa" district and seized 11 migrants on board.
The police also arrested two people suspected of smuggling migrants.
All migrants were transferred to the relevant authorities to complete legal procedures against them.