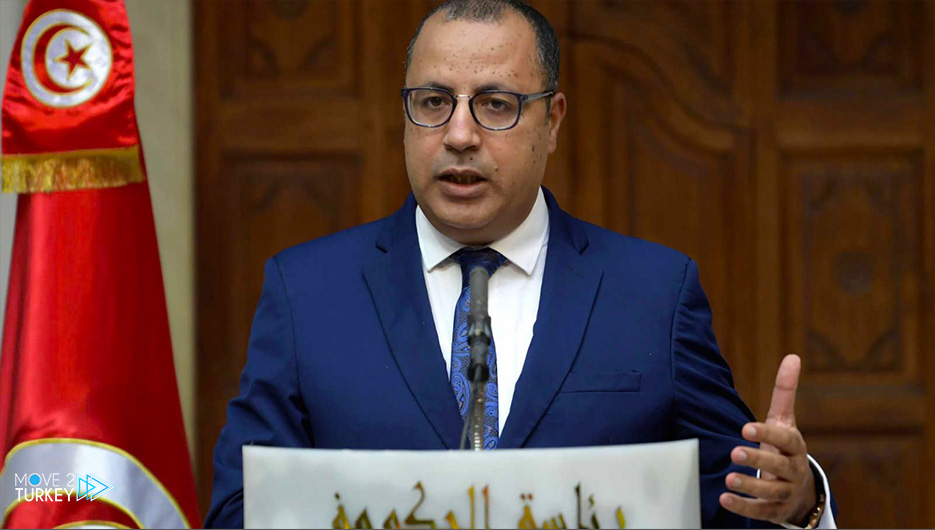 The Tunisian government said on Saturday that its president, Hicham Mechichi, will pay an official visit to Qatar to boost economic cooperation between the two countries.
According to a statement by the Tunisian government, "Meshishi will pay a 3-day visit to the State of Qatar, during which he will meet with senior Qatari officials."
The statement indicated that "the visit represents an important opportunity to further strengthen the brotherhood and cooperation existing between the two countries in all fields, especially in the economic field."
On Friday evening, he received the Qatari Minister of State for Foreign Affairs, Sultan bin Saad Al-Muraikhi.
He is the head of the Tunisian government upon his arrival at Hamad International Airport in Doha, according to the official Qatar News Agency.
On March 23, Tunisia and Qatar signed an agreement to establish a joint council for businessmen, as the two countries gathered 80 cooperation agreements, including 10 economic agreements, according to local media.