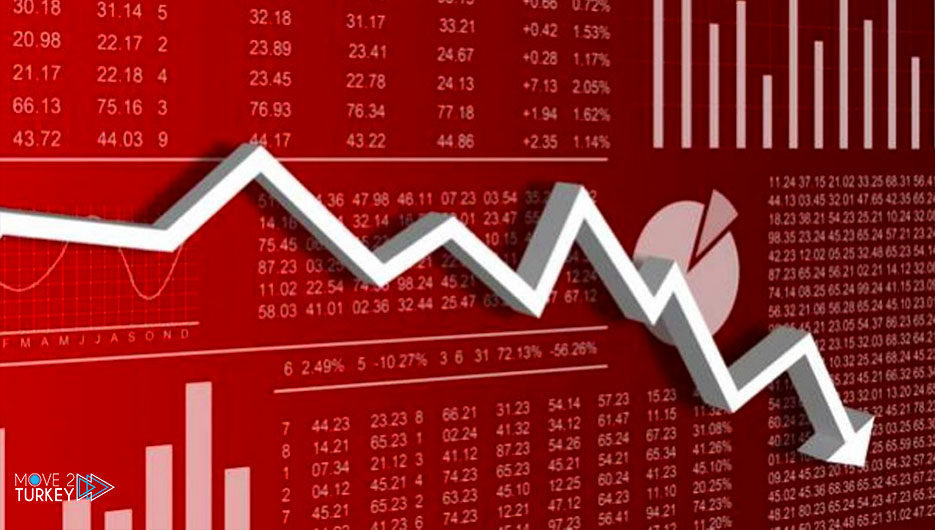 Foreign investments in Tunisia declined by 7.4 percent in the first half of 2021 compared to the same period in 2020.
According to data from the Foreign Investment Promotion Agency (governmental) on Thursday, incoming foreign investments amounted to 945.8 million dinars (338.9 million dollars) until the end of last June.
Foreign investments recorded 1.02 billion dinars ($365.9 million) in the first half of 2020.
Incoming foreign investments were negatively affected by the outbreak of the Corona pandemic globally, which prompted investors to suspend their projects.
According to Tunisian data, investments in financial portfolios decreased by 55.5 percent to 17.4 million dinars ($6.23 million).
Foreign direct investments also declined by 5.5 percent to 928.3 million dinars (332.7 million dollars) compared to 981.9 million dinars (351.9 million dollars) a year ago.
Investment in the energy sector decreased by 21.3 percent, the industrial sector by 1.6 percent, and the agricultural sector by 70.8 percent.
On the other hand, investment in the services sector increased by 54.9 percent.
The size of Tunisia's gross domestic product (GDP) in the second quarter of 2021 increased by 16.2 percent on an annual basis.
But it shrank by 2 percent quarterly, compared to a contraction of 1.7 percent in the first quarter of the same year.