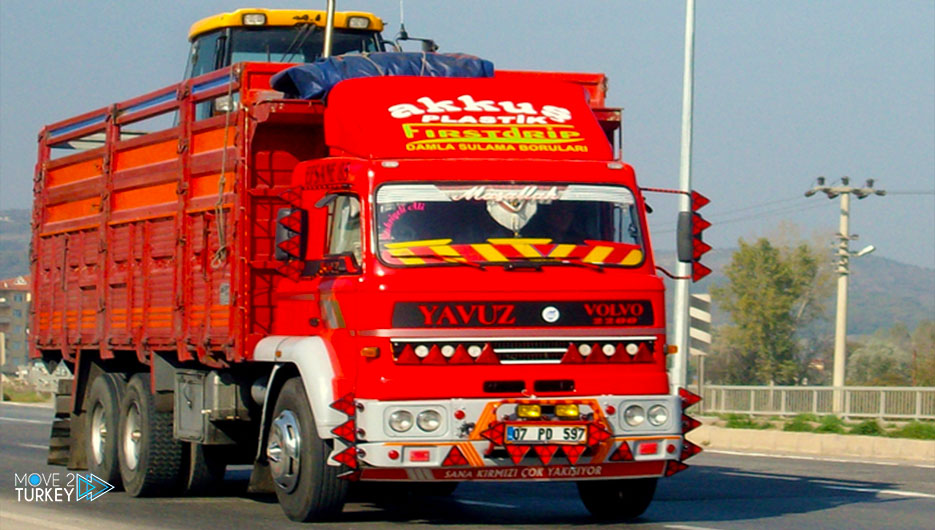 Kuwait donated 6 firefighting vehicles with complete equipment to Turkey, which witnessed forest fires in several regions, most notably the southwestern province of Mugla.
Kuwait had sent a team of 45 people to contribute to the efforts to put out the fires in Turkey.
The team handed over the fire trucks that it had brought from Kuwait while on their way to Turkey to the Turkish Emergency and Disaster Management Agency "AFAD" in Mugla.
In a speech during the handover, Governor of Mugla Orhan Toli addressed his words to the Kuwaiti ambassador to Turkey, Ghassan Al-Zawawi.
The team stood by Mugla in her difficult days, stressing that Kuwait showed that it is a friendly and brotherly country.
He expressed his thanks to Kuwait for the assistance and support it provided.
For his part, Al-Zawawi stressed that Turkey has shown great success in fighting forest fires and very high coordination.
He pointed out that the verse "The Believers are Brothers" in the Holy Qur'an is not just a symbol for them, saying:
"We have to live it and apply it to reality, and the support we gave us made us feel happy even if it was a little."
He added, "We stood by our brothers, and our team gained great experience in fighting fires from their brothers here. Turkey is a very strong country, and it showed high coordination in fighting forest fires."
In turn, the official of the Kuwaiti team, Colonel Ahmed Al-Rashidi, stated that all crews struggled hard to put out the big fire here.
And he indicated that they participated in efforts to put out fires in two areas, under the guidance of the "AFAD" teams, adding:
"Praise be to God, he helped us and did our best to get rid of this disaster, and we pray that something similar does not happen again in Turkey."
He pointed out that their participation in extinguishing the fires in Turkey gained their great experience, and that "AFAD" has great experience in this field.