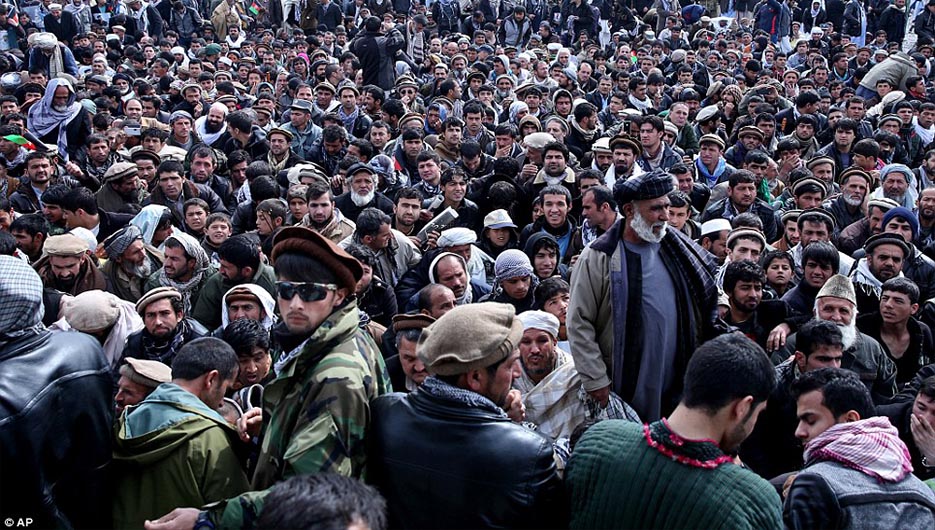 Thousands of Afghans wishing to leave their country continue to stay at the gate of Hamid Karzai Airport in the capital, Kabul, to embark on a "journey of hope."
Thousands of Afghans, including the elderly, children, and women, continue to wait for the fifth consecutive day.
Hoping to bypass barriers backed by barbed wire and enter the airport to leave the country after the Taliban took over the reins of government.
Foreign forces responsible for airport security only allow entry to those who possess a passport and visa.
Children and infants are the most affected by waiting in extremely difficult conditions with little food and water.
Many insisting on staying in the place until entering the airport and evacuating them to any other country, according to what they said.
Since last May, the "Taliban" has begun to expand its influence in Afghanistan, coinciding with the start of the last stage of the withdrawal of US forces, which is scheduled to be completed by August 31.
On Sunday, the Taliban took control of the country despite the billions of dollars the United States and NATO spent 20 years to build up Afghan security forces.